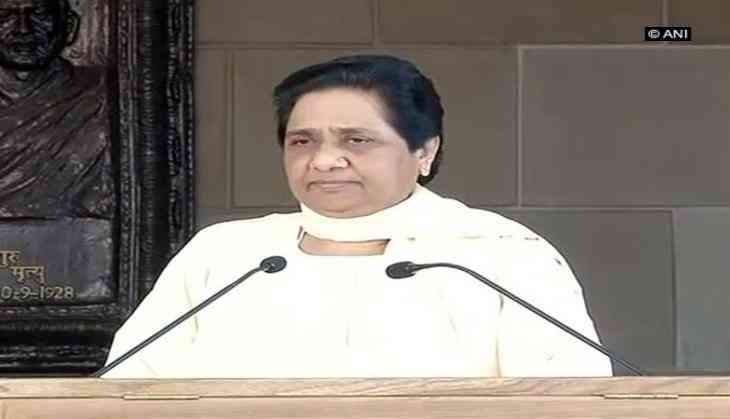 Bahujan Samaj Party (BSP) supremo Mayawati on 9 October slammed the central and Uttar Pradesh governments and said they had failed to redress the problems faced by the country's people.
Both the BJP-led governments had failed to address serious problems like poverty, inequality, price rise, and unemployment, which had made life miserable for the common man, the former Chief Minister said at a function here to mark the 11th death anniversary of party founder Kanshiram.
"Instead of sorting out these serious problems, the Bharatiya Janata Party is out to destroy the social and communal fabric of the country and the state," she said while accusing these governments of "apathy towards monuments of great personalities and ideologues belonging to backward castes".
The Dalit leader told BSP workers that it was disheartening that the party could not form a government in Uttar Pradesh for the fifth time, due to which, she added, the mission to uplift the poor, downtrodden, and marginalised had suffered a huge setback.
She alleged that the BJP was raking up issues of nationality, patriotism, and raising a war cry to deflect public attention from real issues, on which the government had failed miserably.
"The BJP is misusing government machinery to hound out honest and dedicated officials and they were being threatened and even sent behind bars in many cases for not towing the BJP line," the BSP leader said.
-IANS