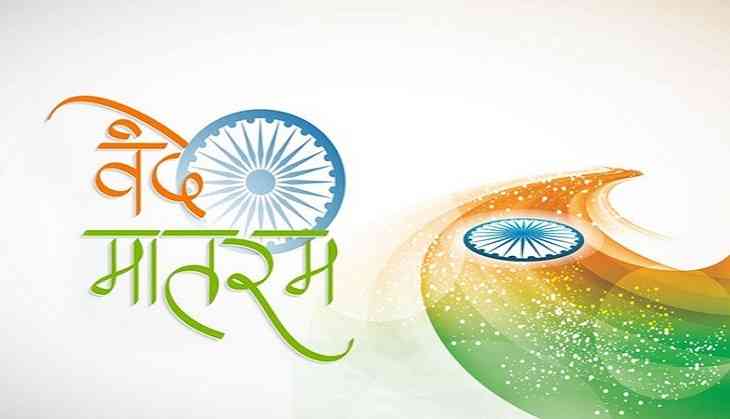 The Bharatiya Janata Party (BJP), Bahujan Samaj Party (SP">BSP), and Samajwadi Party corporators on Monday clashed over the singing of the national song Vande Mataram during the first Board meeting.
As the song was played on tape by BJP supporters, Muslim corporators from the SP">BSP and the SP walked out.
Soon after, the BJP corporators started shouting slogans alleging disrespect to the national song.
The SP">BSP and the SP corporators also raised slogans against Prime Minister Narendra Modi and Uttar Pradesh Chief Minister Yogi Adityanath.
This is not the first time that a clash over Vande Mataram took place.
Earlier, in December, after the swearing-in ceremony in Meerut, the BJP corporators stood up and started singing 'Vande Mataram'.
The Mayor, Sunita Verma of the SP">BSP, continued to sit along with her corporators, which led to protests by the BJP corporators and party supporters who raised slogans of "Jai Shri Ram" and "Vande Mataram".
Last month, BJP and SP">BSP corporators clashed in Aligarh after the newly-elected Mayor from the SP">BSP took oath in Urdu.
-ani