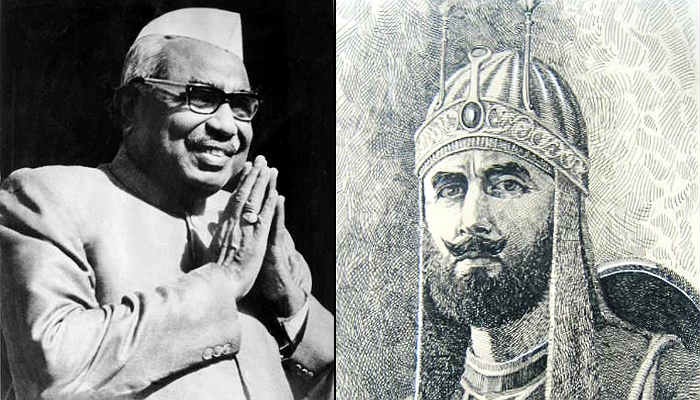 The birth place of Afghan ruler Sher Shah Suri and the political bastion of great freedom activist Babu Jag Jeevan, Sasaram boasts off a rich historical heritage in Bihar. As Sasaram goes to polls on 16 October in the second phase of Bihar Assembly election, here are some interesting facts about the constituency.
Electoral round up
The Sasaram legislative Assembly segment has a big electorate of around 3,08,078 eligible voters, out of which 1,66,002 are males and 1,42,075 are females.
Sasaram is presently represented by BJP's Jawahar Prasad in the state legislative assembly of Bihar.
Securing 50,856 votes, Jawahar Prasad won the seat in the 2010 Assembly seat. He defeated Dr. Ashok Kumar of RJD by a margin of 5,411 votes.
Of Kings and freedom fighters
Sher Shah Suri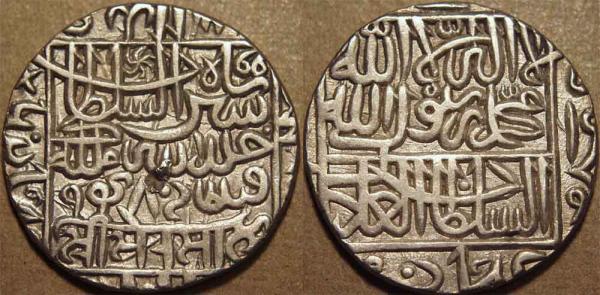 Sasaram is the birth place of famous Afghan ruler Sher Shah Suri. Sher Shah was the founder of the Suri Empire in North India, with its capital in Delhi. An ethnic Pashtun, he took control of the Mughal Empire in 1540.
Sher Shah's rule is known for its infrastructural developments such as the Grand Trunk Road. One of Asia's oldest and longest major roads, the GT road runs from Chittagong in Bangladesh to Howrah, West Bengal, to Lahore in Pakistan and further up to Kabul in Afghanistan. It is one of Asia's oldest and longest major roads.
Sher Shah was killed in a canon attack on 26th of May 1545, and was buried in Sasaram.
Babu Jagjivan Ram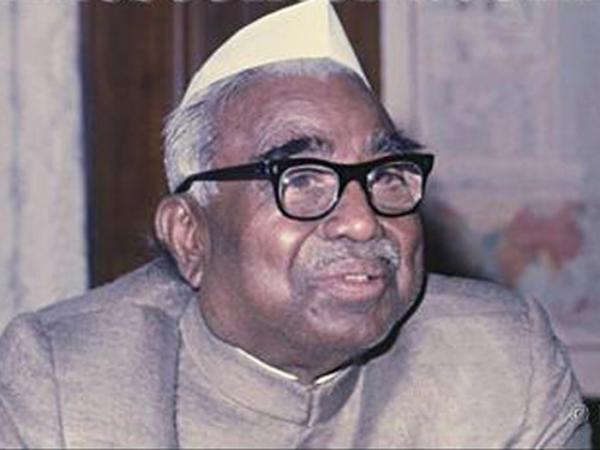 Renowned freedom activist and Dalit icon Jagjivan Ram won the Sasaram Lok Sabha Constituency seat eight times from 1952-1984.
Jagjivan Ram was jailed during the Quit India Movement in the 1940s.
After Indira Gandhi became the prime minister, he held several important posts in successive cabinets led by her, including minister for labour, employment, and rehabilitation; minister for food and agriculture; and minister of defence. It was during his tenure as agricultural minister that the Green Revolution took place. India defeated Pakistan in the 1971 war when he was the defence minister.
In 1977, Jagjivan Ram became part of the Janata coalition by forming the Congress for Democracy.
Tourist attractions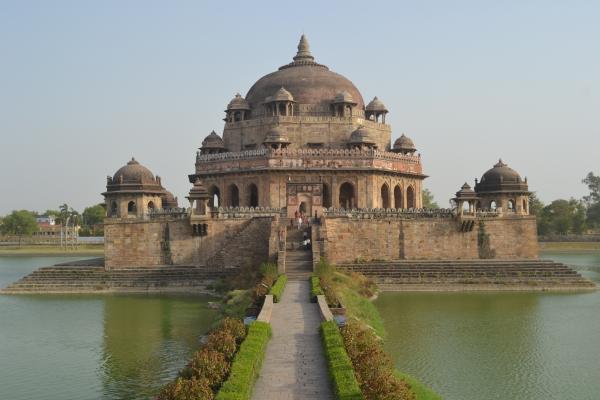 Sher Shah Mausoleum - Situated on the western outskirts of Sasaram, the tomb of Sher Shah Suri is a magnificent example of Afghani architecture and the second highest tomb of India.
Rohtasgarh/Rohtas Fort - Rohtas Fort is located in Dehri sub-division, 38 kms south of Sasaram. According to local folklore the fort got its name from Prince Rohitashva, the son of the famous Puranic King Harishchandra.
Ashokan Inscription and rock-cut caves - These structures are near the top of Chandan Shaheed Hill near Sasaram. The rock cut caves seem to belong to the Ashokan period and have an eight line-long inscription written in Brahmi character on a wall.