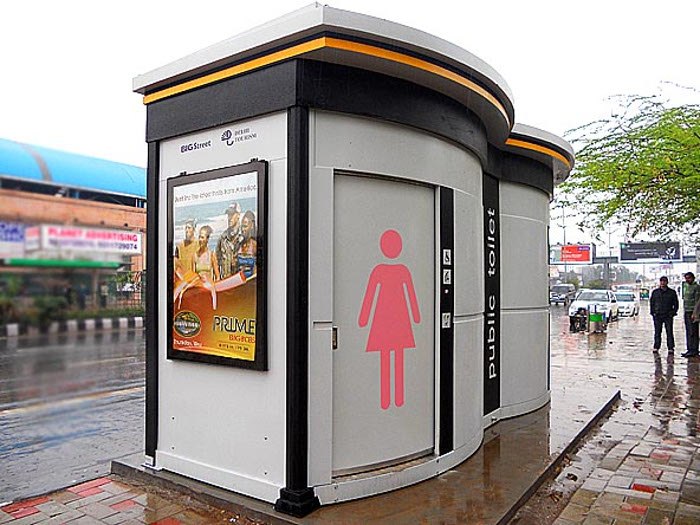 The Bihar legislative Assembly on 5 August passed a legislation incorporating a provision making it mandatory for candidates contesting panchayat polls in Bihar to have toilets at their houses.
The provision has been incorporated in the Bihar Panchayat Raj (Amendment) Bill, 2015 which was passed by the Assembly by a voice vote amid ruckus created by the opposition BJP members.
"It has been noted that people in rural areas, including women, have to go in open areas to relieve themselves due to lack of toilets at their households which lead to pollution," State Panchayati Raj minister Vinod Prasad Yadav said outlining the objectives for the amendment in the bill.
The candidates desiring to contest panchayat polls from January 21, 2016, must have toilets at their households, he said.
The House also passed two other bills - Bihar State Universities (Amendment) Bill, 2015 and Aryabhatta Knowledge University Bill, 2015 during the post-lunch session, which was marred by ruckus created by opposition BJP members after Speaker Uday Narayan Chaudhary rejected their demand for an adjournment motion to discuss the alleged medical scam to the tune of over Rs 100 crore in Bihar.
The adjournment motion was moved by the Leader of Opposition Nandkishore Yadav, who also wanted to know about the Speaker's ruling on the suspension of rebel JD(U) MLA from Chhatapur Niraj Kumar Singh Bablu from the House till August 7, to which Chaudhary said the matter was settled as the suspension was revoked.
Unconvinced by the Speaker's decision to not allow the adjournment motion, BJP MLAs trooped in the Well and raised slogans against the state government.
Chaudhary adjourned the House till 11 am tomorrow after passage of three legislations.
-PTI