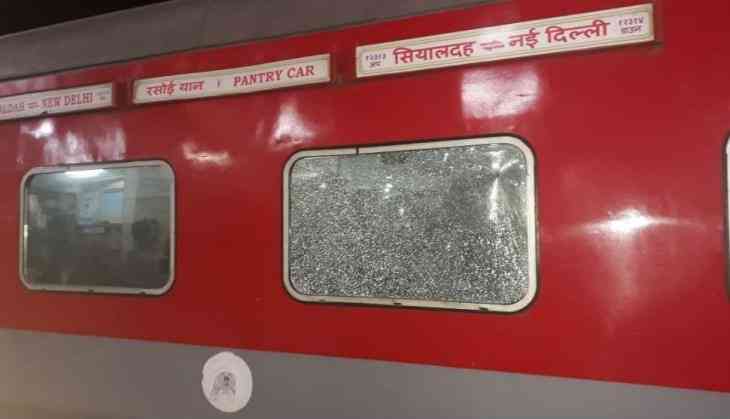 Unidentified men pelted stones on Sealdah-New Delhi Rajdhani Express at Manpur Junction in Bihar, reported ANI. The incident took place on Monday late night. According to the report, at least 6 passengers were injured.
News agency ANI reports that miscreants hurled stones at two bogeys of the train, shattering the glasses and injuring six passengers. While the injured were given first-aid and the glasses replaced at Gaya, the exact cause of the stone pelting is currently being investigated. A wounded passenger, Rakhishand Gupta, said, "A stone fell on my back while I was sleeping."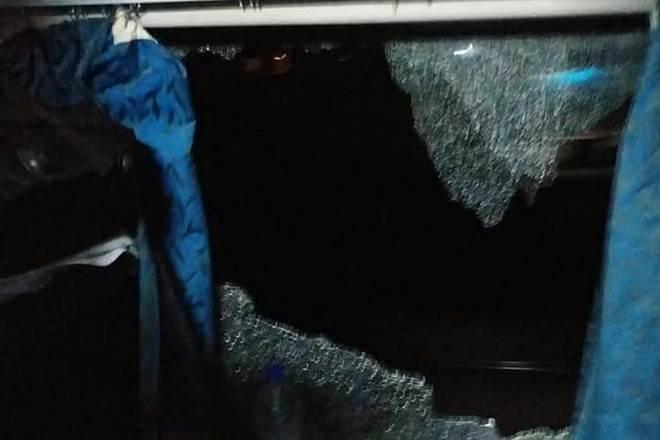 Stones were thrown at 12313 Sealdah-New Delhi Rajdhani Express when it was crossing Manpur station, reported NDTV.
"As per instruction from Control Room, we repaired the broken glasses," said M Shukla who is Senior Section Engineer, Carriage and Wagons at Mughalsarai.
The police said that passengers of a train bound for Gaya in Bihar were furious as it was stopped at Manpur junction to give way to Rajdhani. Angry passengers threw stones at the train and managed to break the glass panes.
The glasses of the train were changed at the Gaya Junction railway station. Personnel from the Railway Protection Force are now looking into the matter and the investigation is underway.
Also read: Thunderstorm Alert! At least 40 dead and several injured due to thunderstorm and lightning in UP, Bihar and Jharkhand; rescue work underway