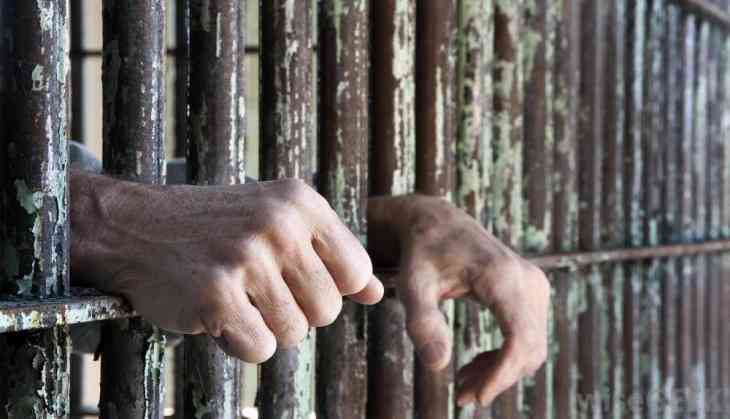 Mobile phones, SIM cards, ganja and other banned items were seized during raids conducted at different jails of Bihar, a senior police officer said.
The raids were carried out on Sunday in central, divisional and sub-divisional jails in all the districts of the state on the directive of Home Department Principal Secretary Amir Subhani.
A total of 32 mobile phones, nine SIM cards, 50.5 gm ganja, 10 knives and Rs 48,690 in cash, besides other banned items, were seized during the operation, IG (Prisons) Mithilesh Mishra said in a release.
Among the jails from where these were recovered are divisional jails of Sitamarhi, Munger, Jehanabad, Aurangabad Sasaram and Central Jail, Motihari, the release said.
The raids were carried out just before the upcoming festival season in order to check incidents of crime, police said.
Disciplinary action will be taken against guilty jail officials for their lapses that led to entry of the items, the release said, adding, FIRs have been lodged against the prisoners from whose possession the articles were seized.
(PTI)