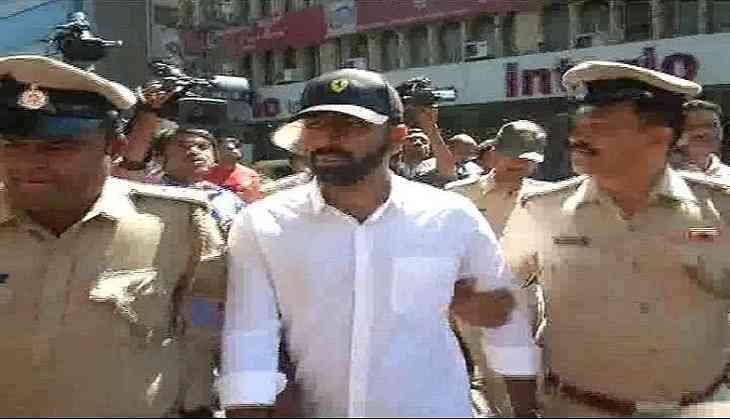 The Karnataka High Court on Wednesday rejected the bail plea of Mohammed Haris Nalapad, the son of Congress MLA NA Haris, in connection with an alleged brawl in a pub in Bengaluru.
The Bengaluru Police on Tuesday had confirmed that Haris, who was booked for allegedly thrashing and threatening a man in a pub, confessed to the crime.
According to the police, a verbal altercation started between Haris and the victim, 24-year-old Vidvat Loganathan, at a high-end restaurant at UB City, with Haris and his friends brutally assaulted Vidvat, and later, threatened him when he was taken to a hospital for treatment.
Haris was soon arrested, following which he confessed to his crimes.
"A case has been registered, probe on. We have seized CCTV Footage. We have arrested 7 people, including Mohammed Haris Nalapad. One of them is yet to be traced. They are in our custody for 2 days," Dr Chandragupta, DCP Central Division, Bengaluru had told the media.
-ANI