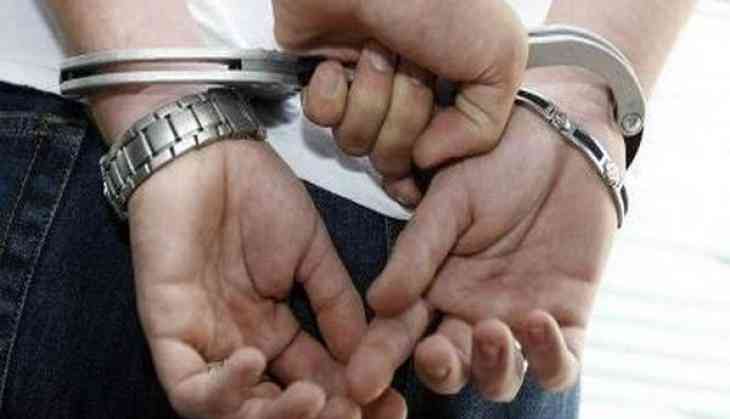 The Rajasthan Police has arrested two people in connection with Dalit man's lynching incident in Barmer.
22-year-old Khetaram was beaten to death by a mob on Tuesday for allegedly having an affair with a Muslim woman in Rajasthan's Barmer.
Meanwhile, Barmer Deputy Superintendent of Police Surinder Kumar said, "The victim succumbed to severe injuries. Two people have been arrested in connection with the incident."
According to police, the post-mortem report revealed that the deceased was severely beaten and that the attackers also tried to strangulate him.
Further investigation in the matter is underway.
(ANI)