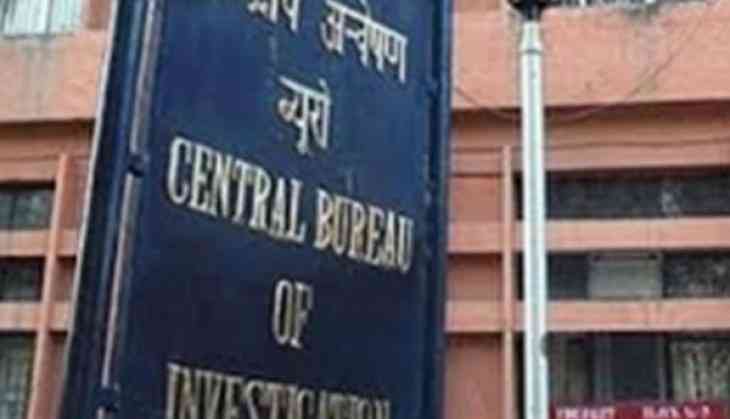 The Central Bureau of Investigation (CBI) has arrested former Pune zone head, Bank of Maharashtra and a director of private company in an on-going investigation of a bank fraud case.
The CBI registered a case against the private Logistics firm based at Surat and 10 other persons, entities and unknown officials of Bank of Maharashtra on the allegations that during 2012-2014, Bank of Maharashtra had sanctioned various credit facilities to private logistics company based at Surat including working capital limit, term loans & loans to 2802 drivers of the said company under 'Chalak Se Malak' (From Driver to Owner) scheme for purchase of trucks.
In a press release, the CBI alleged that the loss caused to Bank of Maharashtra was approximately Rs.836.29 crore.
It was further alleged that the loans to the drivers were sanctioned without their knowledge and by using forged documents as genuine and the company did not utilize the loan proceeds for the purpose for which they were sanctioned," said the CBI.
These loans were allegedly processed by the arrested accused (the then Zonal Head) by ignoring various irregularities and violating existing guidelines of the Bank for sanctioning. The other arrested accused was allegedly one of the Directors in this company and authorised signatory to operate account of the company.
-ANI