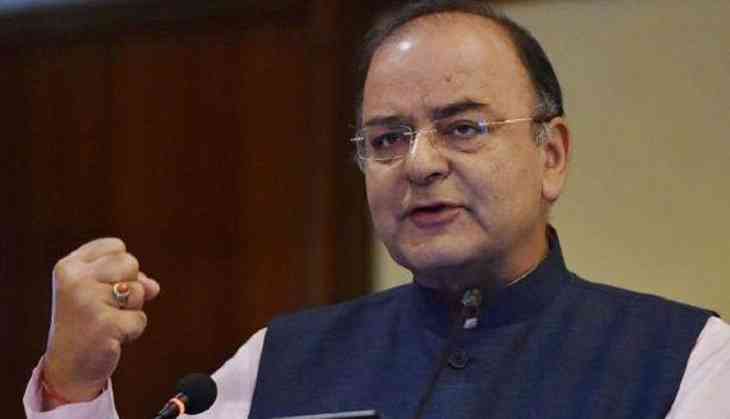 Finance Minister Arun Jaitley has made a big announcement for the three state-owned banks i.e. Bank of Baroda, Vijaya Bank and Dena Bank on Monday. The government has decided to merge the three banks and after merging these three banks will make India's third-largest bank.
The government will be going to take this decision so as to revive the country's economic growth and credit system.
Reportedly, even after getting merged the three banks will remain to continue to work independently.

After making this announcement, Arun Jaitley also said that the merger will make the banks stronger and sustainable as well as increase their lending ability.
He also said that the lending of the banks was becoming weak and also affecting the corporate sector's investment. Also, many banks were in a fragile condition due to excessive lending and ballooning NPAs, he added.
Finance Minister Arun Jaitley also said that 'no employee will face any service conditions which are adverse in nature. The best of the service conditions will apply to all of them.'
Addressed a press conference, September 17, 2018 https://t.co/ZN8UMtk8kr

— Arun Jaitley (@arunjaitley) September 17, 2018
Also, State Bank of India merged with five of its subsidiary bank in 2017.
The government owns majority stakes in 21 lenders, which account for more than two-thirds of banking assets in Asia's third-biggest economy.
Watch Video:
Also read: Ajay Maken, Delhi Congress president resigns from his post due to his health condition