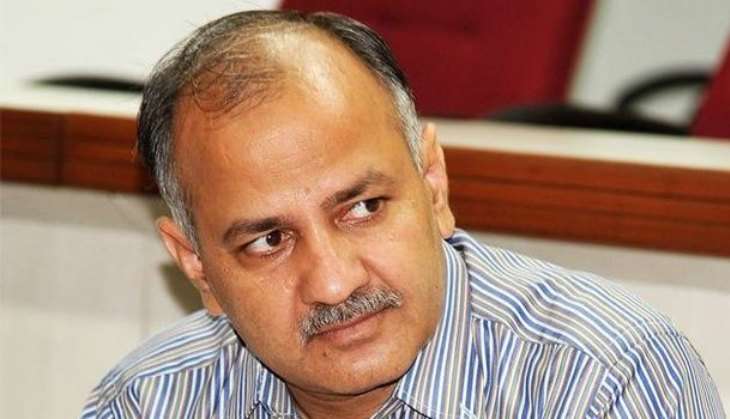 AAP government will set up around 100 dental clinics across the city, Deputy Chief Minister Manish Sisodia said on 14 December.
Inaugurating the 'Dental Health Utsav' here, Siodia said these clinics will offer minor procedures, which he said be a major step towards preventing oral diseases.
Health Minister Satyendar Jain, who was also present on the occasion, said, "We will set up around 100 Aam Aadmi dental clinics on the lines of mohalla clinics across the city."
Endorsing Jain, Sisodia said the national capital needs dental services and it was the government's responsibility to prevent oral diseases.
"There must be aggressive campaigning in every street of Delhi to achieve the target," Sisodia said.
Mahesh Verma, Director-Principal of Maulana Azad Institute of Dental Sciences (MAIDS) where the event was held, said the role of the institute will be of advisory nature.
"We will also be assisting the department of health for setting up the clinics. Besides the proposed dental clinics, there have been deliberations with the government to set up five branches of MAIDS to cater to the people of Delhi," said Verma.
--
PTI