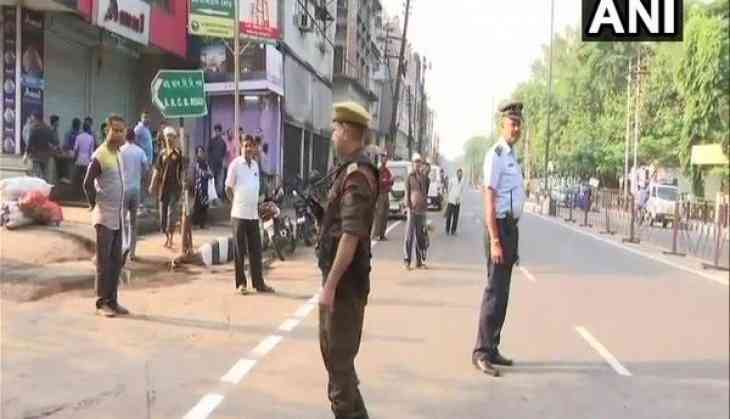 Normal life came to a halt in Assam on Monday as over 40 organisations have called for a 12-hour long statewide bandh to protest against the Citizenship (Amendment) Bill 2016.
The bandh in Assam is being observed against the meeting of Parliamentary Committee on Citizenship (Amendment) Bill with officials of home and external affairs in New Delhi. The JPC had earlier held two sittings with officials of these ministries to discuss further course of action on expediting examination of the Bill and to take evidence.
"Police personnel have been deployed wherever it was necessary," said Joint Commissioner of Police Guwahati Degonta bora.
The Bill amends the Citizenship Act, 1955 to make illegal migrants who are Hindus, Sikhs, Buddhists, Jains, Parsis and Christians from Afghanistan, Bangladesh and Pakistan, eligible for citizenship.
-ANI