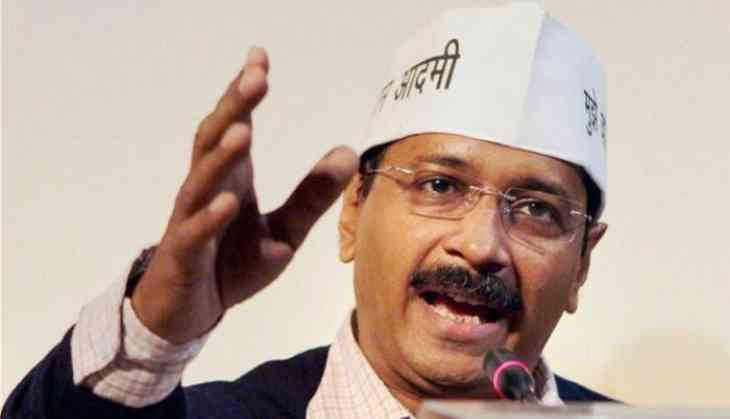 Delhi Chief Minister Arvind Kejriwal last week had irked a controversy over his shocking claim that his personal security officer are reporting the Bharatiya Janata Party and could kill him. However, on Monday AAP chief made another statement that it was Prime Minister Narendra Modi who wanted him dead.
Delhi is Union Territory, hence Delhi Police is under the control of the Union home ministry. In this Lok Sabha election, Kejriwal demand for full statehood for Delhi his key theme.
In Twitter a exchange with Union Minister Vijay Goel on Monday, Arvind Kejriwal, in a Hindi post, said, "Vijay ji, not my PSO but it is Modi ji who wants to get me killed".
To which, senior BJP leader in a Hindi tweet said: "I'm sorry that by expressing suspicions about your own PSO, you have given a bad name to the Delhi Police. It would be better if you choose your PSO. Let me know if you need any help. Wish you a long life".
Earlier, Kejriwal had told a Punjab-based Tv channel that like late former Prime Minister Indira Gandhi, he too, would be assassinated by his personal security officers.