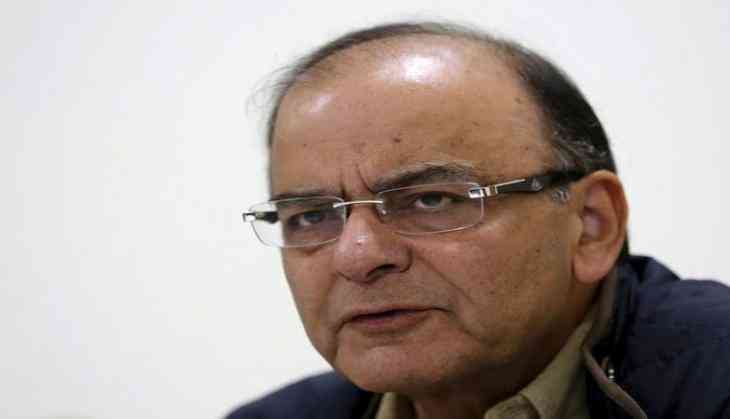 Former Finance Minister Arun Jaitley has take his last gulp of air today at AIIMS. His demise has left a huge void in Indian politics. He was well known for his flawless oration and views on every political topic.
Conveying profound condolences, we have cumulated some facts about Arun Jaitley.
1) Arun Jaitley is a huge cricket fan, he served as Vice President of BCCI till 2014.
2) He was a brilliant student during his college days, he completed his graduation in Commerce from Shre Ram College and then graduated in law from Delhi University. He was also the president of the student union in DU.
3) Arun Jaitley was jailed during the emergency.
4) Arun Jaitley joined Jan Sangh and became ABVP president of Delhi in 1984, he was also the All India Secretary of ABVP.
5) He became Youth Wing President in 1980 after the formation of BJP.
6) Arun Jaitley practised at Supreme Court of India and became a prominent Lawyer of the nation.
7) Jaitley held important portfolios like Law and Justice, Information and Broadcasting and also MoS for Disinvestment in Atal Bihari Vajpayee govt in 1999. he was one of the most trusted aides of Atal Bihari Vajpayee.
8) In 2009, he resigned from his post and was appointed as the leader of the opposition in the Rajya Sabha.
9) In 2014, he contested direct election for the first time but lost to Amarinder Singh from Amritsar.
10) Jaitely became chief strategist of BJP after the death of Pramod Mahajan and Atal Bihari Vajpaee's retirement.