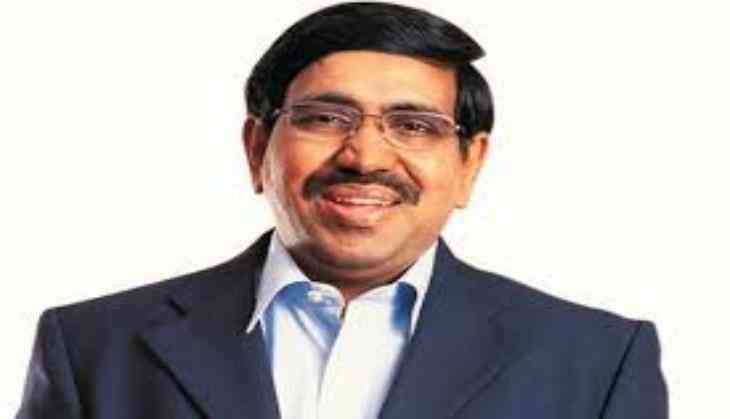 Chief Minister Chandrababu Naidu-led Andhra Pradesh government's minister owned- schools and colleges were raided by the Income Tax officials on Friday morning. As per sources Ponguru Narayana, who is a municipal administration and urban development minister of Andhra Pradesh.
Ponguru runs Narayana Group, that is said to have a network of 200 schools, 400 junior colleges and 25 professional colleges. However, the minister has denied the raids, while employees at some of his institutes in Vijayawada are said that the income tax officials have combed the premises.
Further details awaited.
Also read: Indian Army helicopter crashes in Uttar Pradesh's Bhagpat; both pilots safe