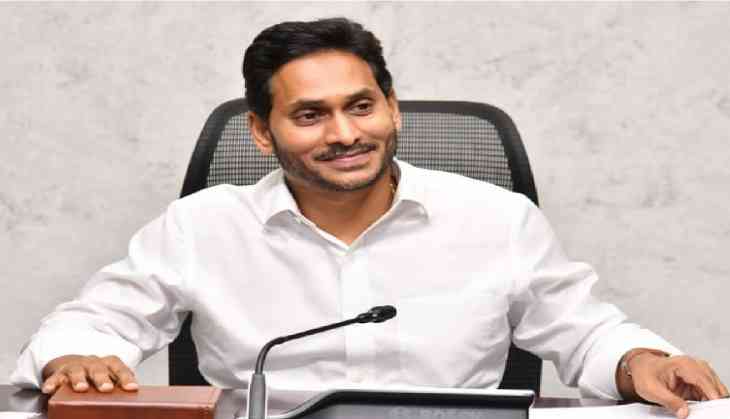 Andhra Pradesh Chief Minister Jagan Mohan Reddy's flight made an emergency landing at Gannavaram airport after a technical fault, shortly after departing from the same airport.
An emergency landing was made at Gannavaram Airport due to a technical fault shortly after the takeoff. CM Jagan Mohan Reddy was scheduled to leave for New Delhi on a special flight from Gannavaram Airport. The pilot noticed a technical error in the plane 10 minutes after takeoff.
The pilot landed the plane safely at Gannavaram Airport. There was a technical fault in the flight in which the CM was travelling.
Officials immediately made alternative arrangements for the CM to leave for the capital. A technical error occurred in the flight on which Chief Minister YS Jagan Reddy was going to Delhi for the preparatory meeting of the Global Investor Conference in Delhi.
Viral Video: 'Robots taking away jobs': Watch McDonald's first restaurant without employees
The pilot found the problem and diverted back to Gannavaram Airport. The Chief Minister and a team of officials took off at 5:03 pm for their visit to Delhi. After a while, the pilot noticed a technical problem in the plane and the flight was diverted back and landed at Gannavaram again at 5:27 pm.