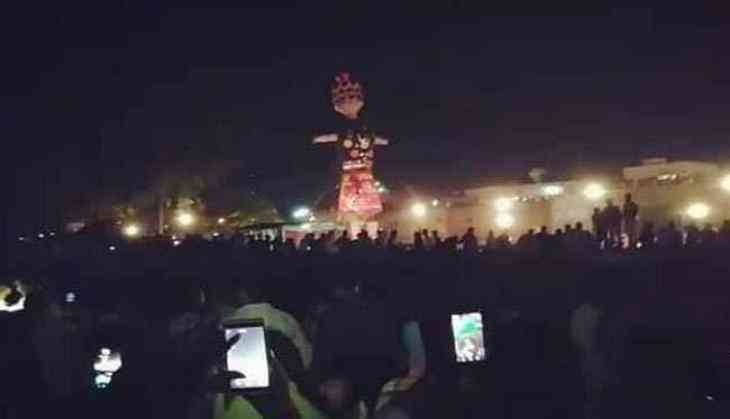 After three months of Amritsar's train tragedy, the Railway Protection Force (RPF) once again blamed the victims over their negligence at the Dussehra celebration in Amritsar. A letter has been written from the director general of RPF, in which he blamed the victims for the terrible tragedy.
Last year, a speeding train killed over 60 people at a Dussehra celebration in Amritsar.
A report sent by the chief commission railway safety to the Punjab home secretary's office in Chandigarh that the incident occurred in the state was due to the negligence of the people who were standing near the railway tracks.
RPF also said that there is apparently no role or responsibility attributable to the engine driver or the guards at a level crossing within visible distance from the site of the tragedy. As per the reports of India Today, The Director General of RPF also recommended some measures, which also stated that for better coordination there should be meetings between railway officials and district administrations so that railways can impose speed restrictions at the public locations.
Also read: Amritsar Train Tragedy: Punjab minister Navjot Singh Sidhu to adopt the families of the victims who died in the accident