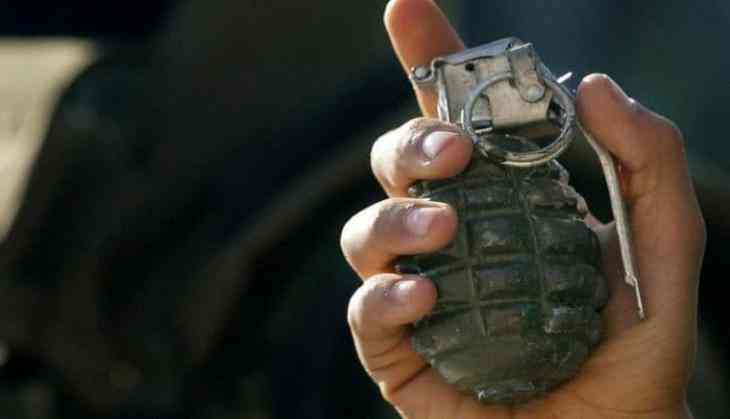 A deadly attack at the religious gathering place in Amritsar which took the life of 3 people and several lefts injured has shown the new angle after the investigation. However, investigators remain silent to give any statement on the group behind the attack at Nirankari Bhawan. On Monday, Punjab Chief Minister Captain Amarinder Singh has spoken about the attack and said that the grenade which was used to do the blast was containing the mark of Pakistani Army Ordnance factory.
Also, the Rashtriya Sikh Sangat (RSS)- which works with the Sikh community also claimed that it was an attempt made by Pakistan's Inter-Services Intelligence to create the disturbances in the state.
However, the team of National Investigation Agency have already reached to the spot on Monday for investigation.
According to the agency official, 'the case is yet to be handed over to the NIA,' said HT reports.