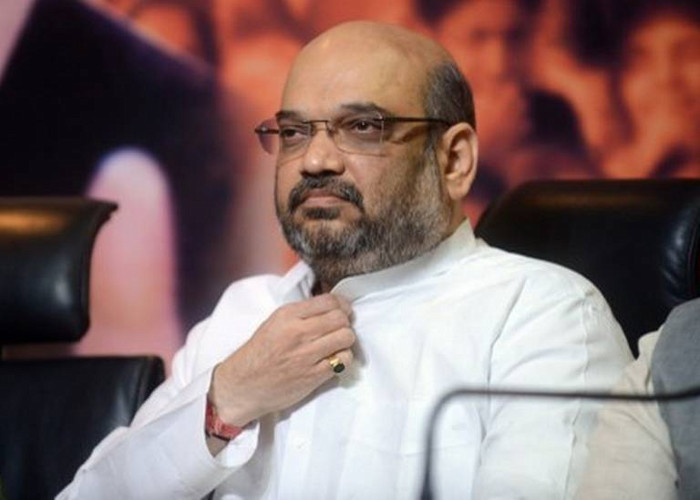 Gujarat cop Sanjiv Bhatt, who was recently dismissed from the Indian Police Service, moved the Supreme Court seeking to make Amit Shah, BJP President a party in his pending petition alleging Prime Minister Narendra Modi played a role in 2002 Gujarat riots.
In a fresh plea, Bhatt cited that the riot case in which former Congress leader Ehsan Jafri was killed and Sohrabuddin and Ishrat Jahan encounters as examples where state's top law officers and aides of PM Modi had collaborated with lawyers for the accused to interfere with judicial proceedings so that justice isn't served.
Amit Shah was also named in a complaint filed by Ehsan Jafri's widow Zakia against the state and its key functionaries over their alleged involvement in the riots in Gulberg society.