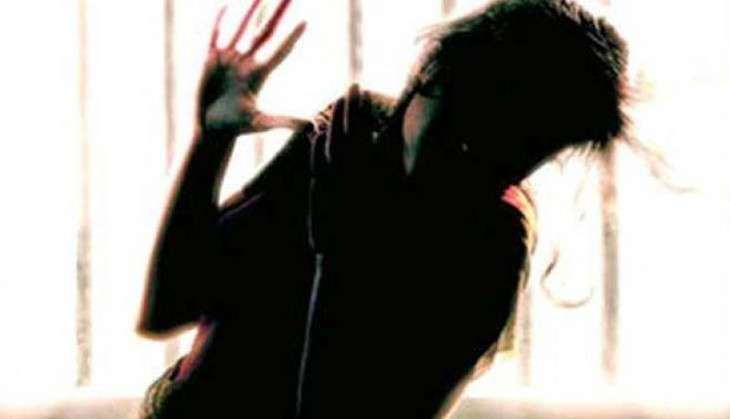 A woman based in the United States has alleged that she was gangraped by five men at a hotel near Delhi's Connaught Place area in March this year.
The woman has sent a detailed email describing her ordeal to the Delhi police, the Times of India reported. According to the report, she told the police that she would return to Delhi to record her statement once an FIR was registered.
During her visit to India in March, the woman had booked a tourist guide on the recommendation of the hotel management. In the email, the woman alleged that the guide came to her hotel room - accompanied by four of his friends - on the pretext of discussing a tourist route. She alleged that they had a few drinks, following which all five took turns to rape her.
The woman, who was traumatised by the incident, went back to the US immediately. In the complaint, the woman revealed that she did not tell her family about the incident and that she has been under depression since she left India.
She later approached a lawyer, who advised her to get in touch with an NGO in India. The NGO advised the woman to file a police complaint. The case has taken up by the Connaught Place police station.
Delhi Police has contacted the US embassy, asking them to provide the details of the woman and the purpose of her visit. An officer has been assigned to liaison with the woman and her lawyer. An inquiry has been initiated to identify the guide from the hotel's records.