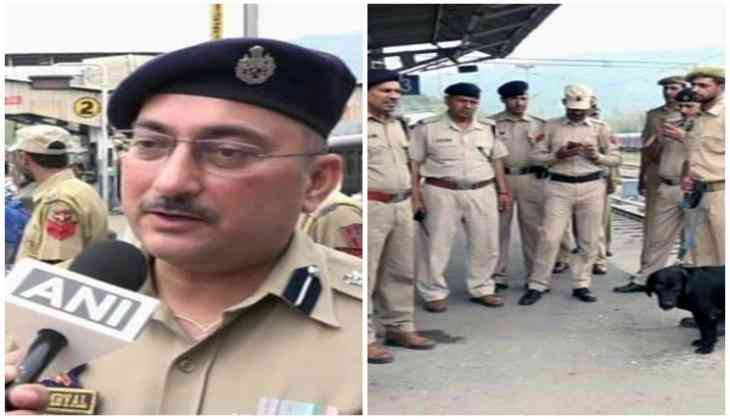 Security arrangements at the Udhampur railway station in Jammu and Kashmir have been increased to avoid any untoward incident during the ongoing Amarnath Yatra.
Speaking on the security arrangements, Ranjit Singh Sambyal, Senior Superintendent of Police (Railways) said that they upped the security as they are expecting Amarnath pilgrims to take the railway route.
"We expect the Amarnath pilgrims will adopt the railway route also, especially Udhampur. We have deployed our quick action team at the main entry. There are X-ray machines, bag scanners, dog squads etc. Railway protection force is assisting us," said SSP Sambyal.
The police have also launched a 24*7 helpline for the pilgrims.
"We have launched a 24*7 helpline to help them wherever they are and at any time of the day. Our personnel are patrolling around the tracks, tunnels round the clock," he added.
The first batch of Amarnath pilgrims flagged off on Tuesday (June 27). It was however halted on Thursday due to heavy rainfall, at the Baltal base camp. The yatra resumed in a few hours after the water cleared out and weather condition improved.
Nearly two lakh pilgrims from across the country have reportedly registered themselves for the Yatra.
Such security measures have been taken keeping in mind the ceasefire violations from across the border and various other terrorist activities in Jammu and Kashmir.
On July 10 last year, at least nine Amarnath pilgrims were killed and 19 others were injured in an attack on the bus in Anantnag district.
-ANI