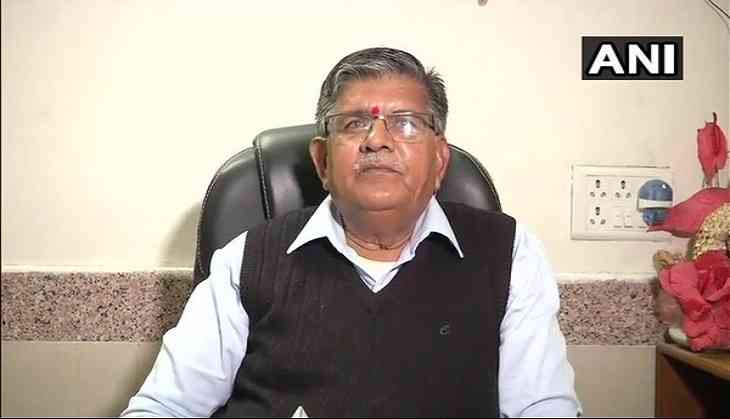 Rajasthan Home Minister Gulab Chand Kataria said the Alwar lynching victim may have died in police custody.
"According to the evidence we have collected, it looks like a custodial death. Further investigation is underway," he told media here.
Kataria, who met the family of the victim, said the latter was satisfied with the action taken so far.
"I told them to come and meet me whenever they want if they want to tell me something more," he added.
Earlier in the day, Kataria lashed out at the police for slacking in providing medical attention to the victim.
"It was not the duty of the police to send cows to cow-shed first, they should have taken the injured to the hospital first. They wasted time in sending the cows to cow-shed. He could have been saved, efforts could have been made," he said.
The postmortem report of Rakbar Khan, who was allegedly beaten to death by a mob on suspicion of cow smuggling in Alwar district last week, suggested that he had died of "shock as a result of ante-mortem injuries sustained over body."
The autopsy further stated that the 28-year-old victim suffered 13 injuries in total, including eight bruises, two abrasions, a laceration, a fracture in wrist and another in left femur.
Khan died on the intervening night of July 20-21.
(ANI)