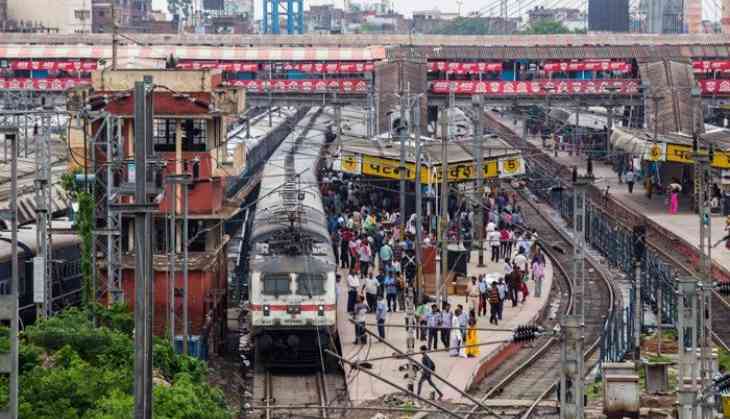 The Indian Railways has announced a new timetable for the scheduled Northern Railway trains. Around 300 Northern Railway trains timing to change from midnight of 14th August, a statement from the zone read. According to the new schedule, the departure time of 57 trains has been preponed and 58 trains have been postponed. Similarly, the arrivals of 102 trains have been preponed while 84 trains have been postponed.
"It is notified for the information of general public that Northern Railways' new timetable will be effective from August 15," the statement read. Passengers are requested to please check their train timings from railway enquiry before commencing their journey, the statement said.
The new timetable schedule will change the timings of several Shatabdi, Rajdhani, Duronto, Mahamana and Humsafar Express trains. While, trains which timings have been preponed include Tejas Express, Haridwar-Udaipur City Express, Lucknow mail among others.
Here's how to check out the new timetable:
If you have booked tickets that are scheduled after 12 o'clock (midnight) on August 14, you can message your train number to 139 to know the timing of your train. After this, you will get the new time in the message.
Check on the Railway website
If you want, you can also check the new timetable by visiting the Indian Railway website. For this, you can visit the Indian railway website at https://enquiry.indianrail.gov.in. Enter your train number there. Here you can also get live updates of trains between two stations.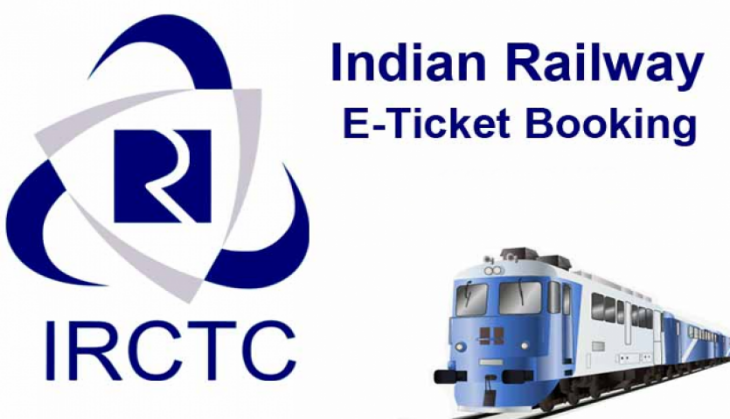 Visit the IRCTC website to check:
You can also get the new timings of the train by visiting the IRCTC website to know the new timetable for railways. For this, you need to go to IRCTC's website at https://www.irctc.co.in. There you will have to click on 'Trains' option in the menu bar.
Here you will find the option of 'Train Schedule'. You will go to a new page as soon as you click it. There you can find the details of your train by entering the information on the train number.
In addition, you can go to IRCTC's Rail Connect app and get the timetable by entering your train number. Significantly, the railway has changed the timings of several trains to stop at the station. The junction of several trains has also been changed.
Also read: Independence Day 2018: From 'Inklab Zindabad' to 'Karo ya Maro' slogans that gave freedom to India now gives us goosebumps