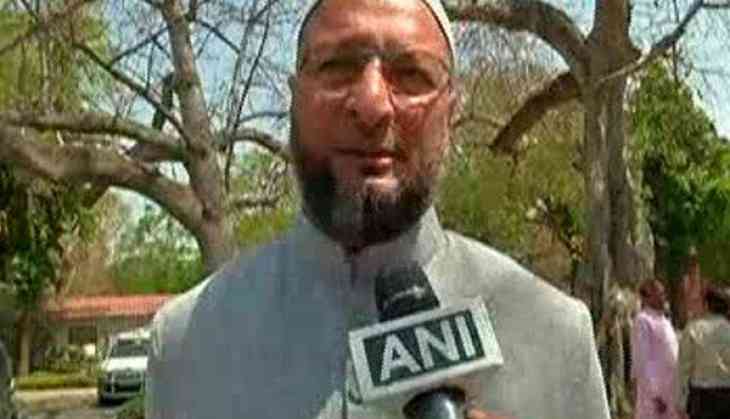 With closure of illegal slaughterhouses in Uttar Pradesh becoming important politically, the All India Majlis-e-Ittehadul Muslimeen (AIMIM) on 27 March said it is not right to take a decision overnight as it is an economic issue.
"It is not right to do like this over night. It is an economic issue. . It will be a big loss for people who deal with this. If it is illegal it should be made legal or the capacity of the legal slaughter houses should be increased so that there is no economic disruption," AIMIM chief Asaduddin Owaisi told ANI.
Meanwhile, Uttar Pradesh cabinet minister Siddharth Nath Singh reiterated that the state government will only act against slaughterhouses that are illegal.
"We have assembled here to give a clarification that it is an investigation only against the illegal slaughterhouses. Those who have licenses have nothing to fear. They should continue following regulations," Singh told media.
The minister further said it was also a message to the officers not to overstep their jurisdiction and the mandate given by the state government.
The cabinet minister further clarified that no orders have been issued by the government to close down shops selling chicken and eggs, urging people not to believe news of it going around on social media.
After coming to power, the Yogi Adityanath-led government has ordered the closure of illegal slaughterhouses and strict enforcement of the ban on cow smuggling to fulfill a key electoral promise.
Adityanath earlier on Saturday said abattoirs operating legally will not be touched but action will be taken against those being run illegally.
-ANI