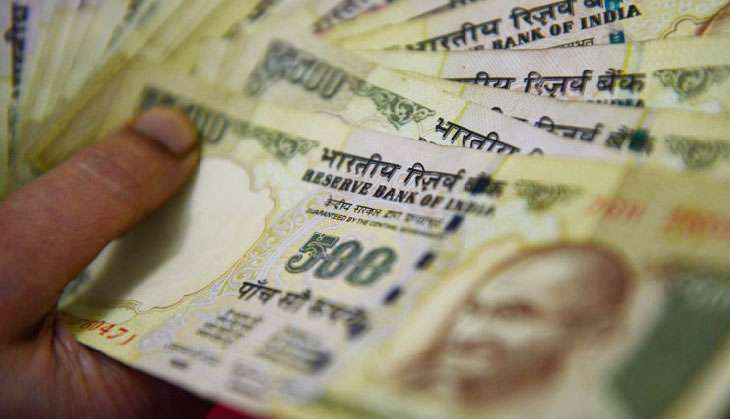 The IT department is on the lookout for Mahesh Shah, an Ahmedabad-based businessman, who had declared black money worth Rs 13,860 crore in October this year.
Shah went missing a few days before the 30 November deadline for depositing 25% of the undisclosed amount.
According to an NDTV report, IT officials have searched Shah's residence, his office premises as well as the residence of his chartered accountant Tehmul Sethna who had helped him with the disclosures.
A leading daily quoted Sethna as saying, "He (Shah) studied up to 12th grade and is very intelligent. I can tell you that he is very well connected and has been into big dealings. I had no reason to doubt his credentials."
When the Indian Express asked Sethna if Shah "possessed black money of several politicians and bureaucrats," the CA declined to comment.
However, Shah's family claims that he is not absconding. His son, Monitesh, was quoted telling the reporters, "He is not absconding. But we don't know where he is. He will reply to your questions when he comes."
IT department said that Shah was assured of security after his disclosure before he went missing. The IT officials are now investigating to see if he was a part of a bigger network of businessmen who had hidden black money.