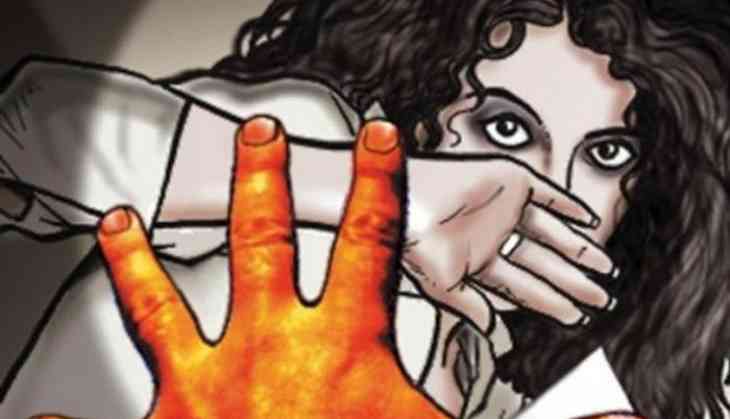 Where a massive outrage have been witnessed against the two allegedly gangrape case of Jammu and Kashmir's Kathua and Uttar Pradesh's Unnao, now one more shocking gangrape case has slapped the humanity of our country challenge security of women. In a horrific incident, a minor girl of Bharatpur in Rajasthan was being gang-raped by 3 boys. Not only this, according to the reports, the accused boys have shot a video of the rape incident and posted it on social media.
According to the police, the minor girl was abducted on 31 March from a village in Halaina police station area of the district. The kidnapped girl was taken to a shop outside the village where the three boys gang-raped her and filmed the entire incident. After the raping her, the accused threw the victim on the road and fled away. The victim narrated entire ordeal to her family.
The victim's father has lodged an FIR against three accused in the police station. The police are investigating the matter and are searching the accused. However, none of the accused has been detained yet. The father alleged that the administration has been consistently neglecting the matter and haven't yet arrested the accused. Police says that efforts are being made to snatch the accused with the help of phone location. In the search of the accused, a team is being asked to send a team to Uttar Pradesh too.
In the incident, a minor has been gangrape by BJP MLA in Unnao. The CBI has arrested the accused MLA on Thursday night for questioning and Allahabad HC has ordered to arrest the BJP Lawmaker. On the other hand, the case of gangrape and murder of the 8-year-old Kathua in Jammu and Kashmir's Kathua is also on the peak. Congress President Rahul Gandhi lead a candlelight march to protest against the sexual violence against women at India Gate on Thursday midnight.