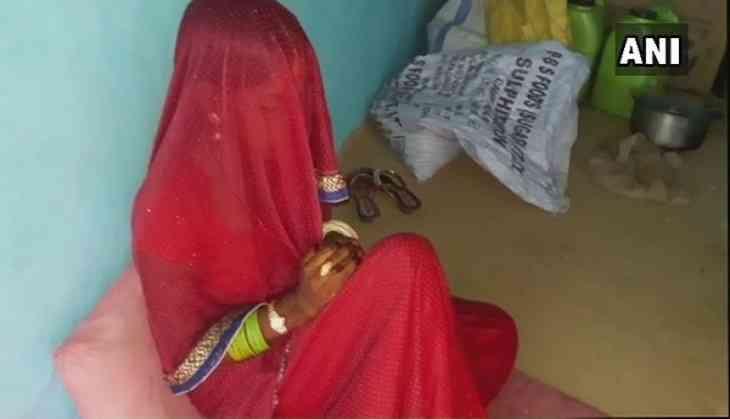 A drop of water is worth more than a bag of gold to a thirsty man.
This may hold true for the men of Rajasthan's Rajghat village, which for the past 22 years has not seen a bride stepping on its soil, as this hamlet until recently had no access to clean drinking water, in addition to no road and power connectivity.
No parents from anywhere were willing to send their daughter to the village.
But this changed recently when the clean drinking water made its way to the village, thereby bringing change in the fates of eligible bachelors over there too.
Now, 23-year-old Pawan Kumar has got married and brought home his wife from Madhya Pradesh on April 29.
His marriage has brought much joy to the entire village, which got the chance to welcome a bride for the first time since 1996.
"We have no access to clean drinking water, electricity supply, and diseases spread very fast as we do not have adequate medical facilities. Our children also do not get access to education due to lack of schools in the village," one villager said.
Another villager also reiterated the same grievances.
"We did not have electricity supply in our village for several years now. The authorities also did not do anything to improve the situation," a woman said.
(ANI)