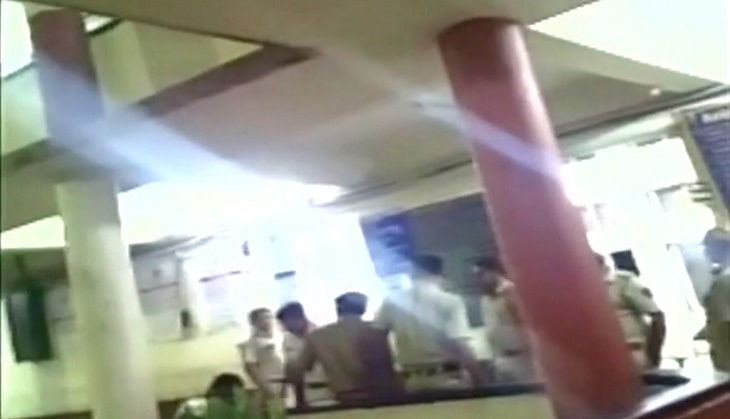 A five-member team of the Mumbai crime branch brought in gangster Kumar Pillai on Monday night, extradited to India from Singapore. Pillai had been in hiding for 17 years.
Landing at Mumbai's Chhatrapati Shivaji International Airport, he was formally arrested and taken to the police headquarters.
Pillai's extradition was complicated because three years ago, he had given up his Indian citizenship and become a Chinese national, says the Hindustan Times.
However, a Singapore court ruled in favour of India on 18 May, giving Pillai 15 days to appeal. By 2 June, Pillai had not filed any appeal.
Pillai had surrendered his Indian passport to the high commission in Singapore in 2013.
"That was an error by the central government. He surrendered his citizenship without cropping up on their radar. He had a Hong Kong passport made, to change his nationality. He put a case before the court seeking extradition to China instead of India," said a crime branch officer.
However, Pillai's fingerprints with the Mumbai police turned the case in India's favour. He is wanted in cases of extortion.