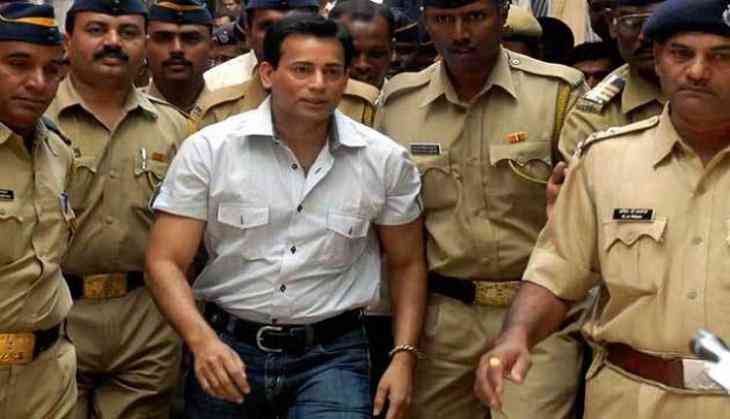 Delhi's Patiala House Court Saturday deferred judgment in the 2002 extortion case involving 1993 Mumbai blasts case convict Abu Salem till May 04.
Today, there was a possibility of the verdict being pronounced, but due to unknown reasons, the judgment was delayed by a week.
Earlier on April 21, the court deferred the judgment.
Previously, Salem claimed that the prosecution did not have enough evidence against him in the case after a fresh production warrant was issued against him in February.
Through his lawyer, the gangster had even claimed that the trial in the case violated an order by which he was extradited to India from Portugal in 2005.
Currently, Salem is facing trial for allegedly demanding Rs 5 crore as protection money from Delhi businessman Ashok Gupta in 2002.
(ANI)