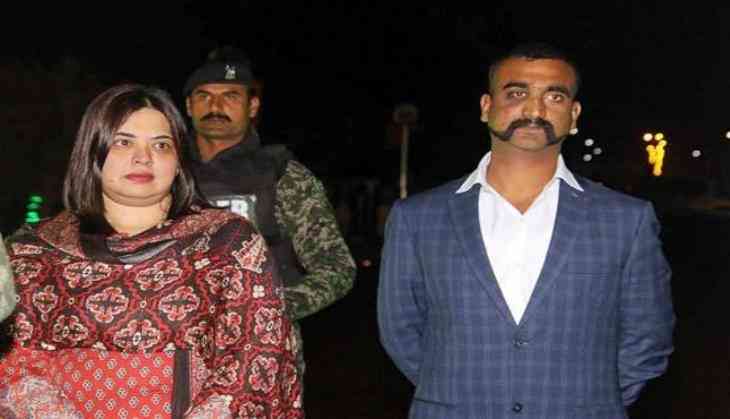 As the nation celebrated the return of IAF Wing Commander Abhinandan Varthaman form Pakistan, another fact has come across wherein Air Chief Marshal S Krishnaswamy has claimed that 'he is the first one to shot down F-16.'
In the aerial warfare between Indian and Pakistan, this was the frist instance where an F-16 was shot down. Krishnaswamy has said, "He is the first combat pilot in the Indian Air Force (IAF) to shoot down an F-16. He flew the first MiG-21 to achieve this feat. Varthaman was part of an IAF team that, through timely intervention, repulsed a Pakistani air raid into the Indian side of the Line of Control in Kashmir."
Meanwhile, during the retaliatory action by Pakistan Air Force, the IAF's Wing Commander Abhinandan's MiG-21 Bison was shot down and he landed up in Pakistan and was later on captured by the officials. Although, he was released to India on 1st March.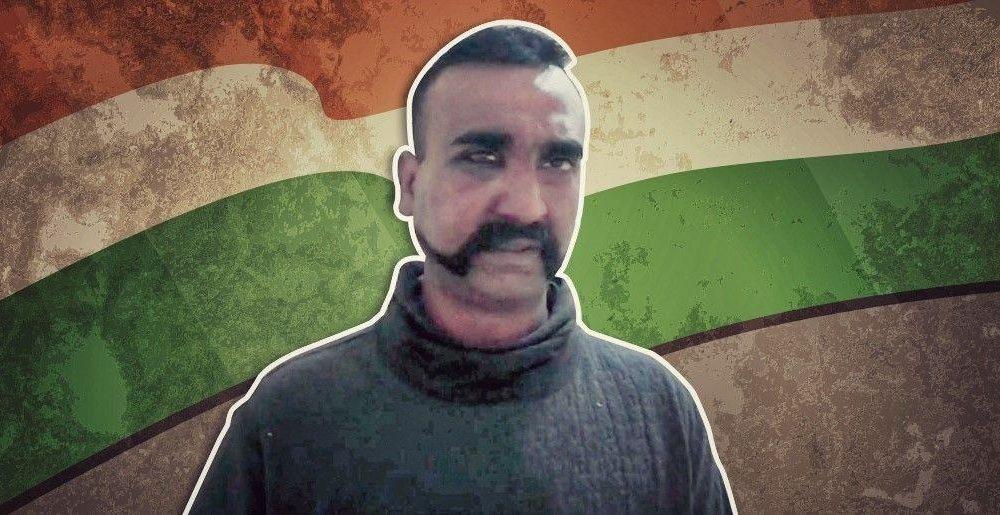 Abhinandan Varthaman
Showing concern about the need for new aircrafts and that MiG 21 could not stand in front of Pakistan's F-16 fighter jet, Air Chief Marshal further elaborated, saying, "The MiG-21 Bison, although the most advanced variant of the aircraft, is not a match against the F-16, designed as an "Air Superiority Fighter." For decades, the IAF has been conveying its concern to the government about the depleting strength of its combat squadrons. It had projected an urgent need for 100 combat aircraft , the acquisition of which is yet to be approved."
India had earlier carried out "pre-emptive non-military" strikes across the LoC and targeted the terror camps of the Jaish-e-Mohammad by dropping almost 1000 kgs of bomb through IAF Mirage 2000 and in retaliation, Pakistan had sent its F 16 fighter jets in counter retaliation.
ALSO READ: Read Wing Commander Abhinandan's last radio message before landing in Pakistan