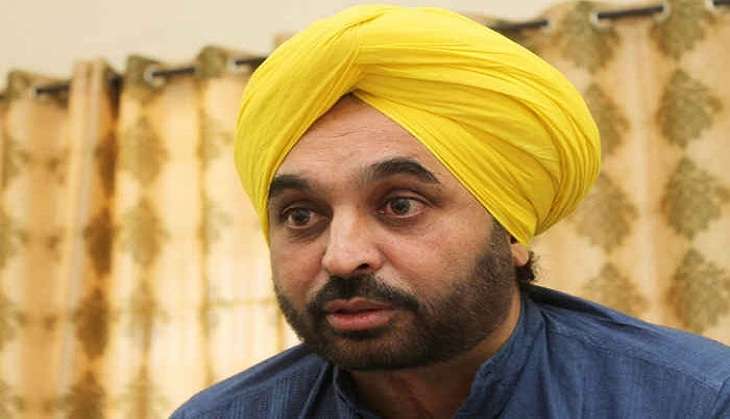 Aam Aadmi Party MP Bhagwant Mann, who had been pulled up for the video he recorded that posed a threat to the Parliament's security, now stands to be suspended from the winter session of the Parliament on the recommendation of a nine-member parliamentary committee.
The House will adopt a resolution on it on 9 December and a decision will be taken in this regard. The report was laid before the House on 8 December.
In July this year, Mann filmed parliament house and posted a 12-minute video on social media. He video-graphed his journey from home to parliament house and live streamed it on Facebook.
The AAP leader drew flak from several lawmakers who said the video had violated security protocol.
Many politicians sought stern action against Mann for placing the complex in danger.
--ANI