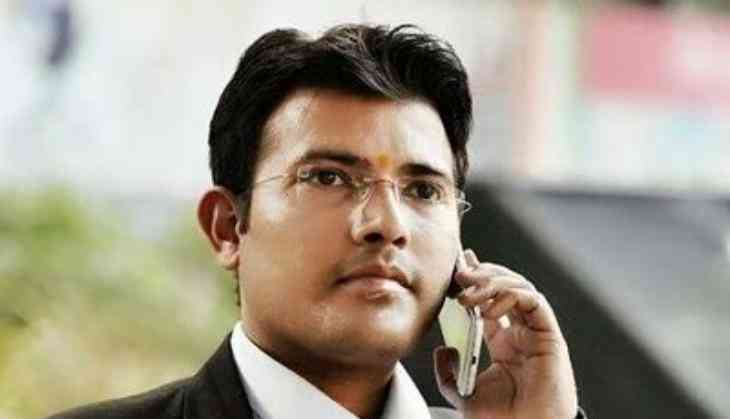 Delhi based advocate Prashant Patel
With the end of membership of 20 MLAs, the Aam Aadmi Party (AAP) has suffered a major setback. 30-year-old Prashant Patel, a resident of Jehanabad town in Fatehpur, Uttar Pradesh, behind this crisis in the party. After this success, he has grabbed headlines overnight.
Prashant who is the lawyer of the Supreme Court had raised the petition in the year 2015 in favor of the then President and questioned the appointment of 21 parliamentary secretaries as illegal. Out of this, a legislator, Jarnail Singh, resigned from Delhi to contest the Punjab Assembly elections. So the case was running with 20 MLAs.
Patel said that he will not go to any party, even if he has an offer. "I do not have any interest in politics right now. There is no further plan. Now I will pay attention to my work."
"I did not file this petition because I am a part of any political party. I sent it as a layman. For someone interested in politics, in a city like Delhi, it is impossible to avoid it. I realised something was amiss. After doing research, I found the move to be unconstitutional and filed a plea with the President's secretariat," he said as quoted by Financial Express.
Patel, who came from a middle class family, has studied from Ewing Christian College, Allahabad. He is the patron of the non-political organization, Mission Vande Matram Foundation, under which programs are organized in memory of the martyrs.
He also urged for his personal security via micro blogging site Twitter:
I request @DelhiPolice & @HMOIndia to provide me security urgent.

— Prashant P. Umrao (@ippatel) January 21, 2018