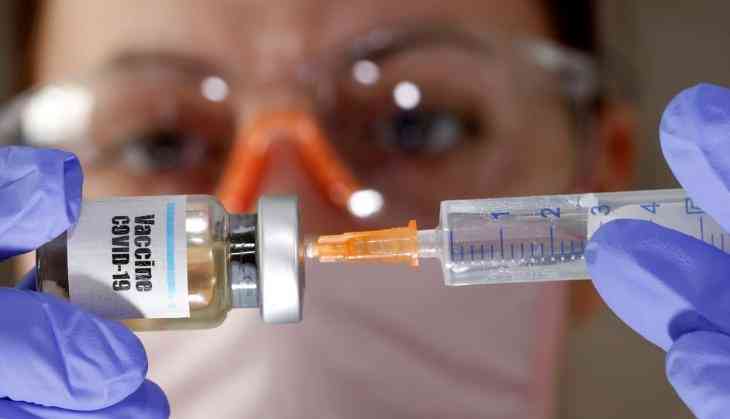 The coronavirus infection has brought out catastrophe all over the world. Until now it has passed infection to more than 14 million people and killed over six lakh.
India is the third worst hit nation, with the Covid-19 tally more than a million. Along with other nations, India as well is tied up in developing the vaccine for the disease which emanated from Wuhan city in China in 2019 and rapidly scattered around the globe.
India being one of the biggest manufacturers of generic medicines and vaccines. Many Indian firms are engaged in developing vaccines for several disease for instance meningitis, polio, measles etc.
Here's a look at Indian companies preparing a vaccine for Covid-19:
1) Bharat Biotech, Covaxin:
The vaccine has been developed and fabricated in Hyderabed. Bharat Biotec began human trials of Covaxin last week. The firm has received green light to perform phase 1 and 2 clinical trial for its vaccine candidate.
2) Serum Institute of India, AstraZeneca:
The vaccine candidate is going through phase III clinical trials. The institute said it will begin human trials in India in August this year and is hoping that AstraZeneca vaccine will be available by the end of the year.
3) Zydus Cadila, ZyCoV-D:
The company stated that it is looking to complete clinical trials of its coronavirus vaccine candidate ZyCoV-D in 7 months. The company had earlier started clinical trials with the first human dosing.
4) Panacea Biotec, Vaccine candidate:
Still unnamed vaccine is being developed by this company. Panacea Biotec has set up a joint venture firm in Ireland with US-based Refana Inc for the purpose. It will manufacture over 500 million doses of coronavirus candidate vaccine. More than 40 million doses are expected to be at hand for delivery next year, company said.
5) Indian Immunologicals vaccine:
It is a branch of National Dairy Development Board. Indian Immunologicals has inked an agreement with Australia's Griffith University to develop a vaccine.
6) Biological E:
The vaccine candidate being made by the pharma company is currently at pre-clinical trial.
7) Mynvax:
The pharma company is working on a vaccine candidate which it hopes to develop in 18 months. It will initially start two dozen doses. It has petitioned Biotechnology Industry Research Assistance Council (BIRAC) for Rs 15 crore grant. It is currently at pre-clinical trial.
Also Read: Western Railways suffers loss of Rs 1,784 crores due to COVID-19