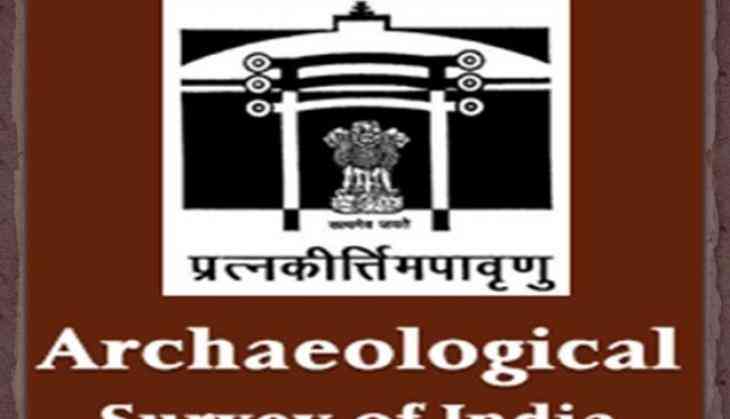 The Archaeological Survey of India (ASI) informed the Madras High Court Thursday that 630 idols seized by the idol wing of the state police have so far been inspected by it.

Assistant Solicitor General G Karthikeyan submitted a copy of the communication from ASI Regional Director (South) M Nambirajan before Justice R Mahadevan stating that the idols had been inspected.

A memo had earlier been filed by the idol wing seeking a direction from the court to the ASI for determining the age of the seized idols.

The court had ordered the completion of the task on or before October 24.

Giving details about the inspections, the ASI said 404 objects were from the Icon Centre, Panthanallur, 25 from Mariamman Temple, Punnainallur, 41 from the Big Temple, Thanjavur, and 160 from Icon Centre, Tiruvarur.

The inspection included physical examination, observation of stylistic features, ornamentation, patination and inscription (if any), comparison with old available records and discussion among experts and scientific analysis.

The high court, while hearing the case in the wake of the thefts of idols from temples, had ordered the Tamil Nadu government to appoint Pon Manickavel as the inspector general of the idol wing to carry out a probe.

More than 1,000 idols from 387 temples across the state were stolen in the last 25 years despite enhanced security measures, the government had informed the court.=

The judge posted the case for further hearing after two weeks.
-PTI