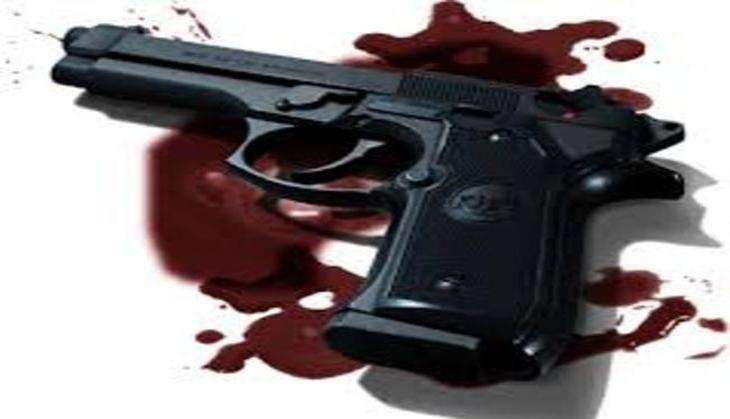 As many as 453 pistols have been seized from Khurgan and Dabhedi villages in Shamli district, police said on 13 January.
"We raided three factories and seized 453 pistols yesterday," police officer Ajaypal Sharma said.
The police received information regarding the factories after they intercepted two vehicles carrying arms to Yamuna area on the Haryana-UP border.
"These factories were manufacturing and supplying arms for the upcoming Assembly election," Sharma said.
"Search for the accused is on," he added.
-PTI