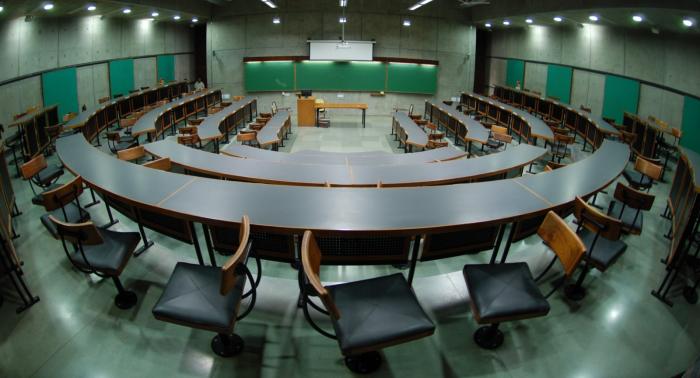 This year's Common Admission Test (CAT) for business schools around the country will go into record books as the first to allow students to declare themselves transgender, The Telegraph reported.
Of the 1.8 lakh students who took the test, 41 declared their transgender status. There are no toppers among the 41 - which means they are unlikely to get into elite B-schools such as the Indian Institutes of Management (IIM). However, doors are now open for them at private B-schools around the country.
The highest percentile score among the transgender examinees was 83.89, IIM Ahmedabad sources told The Telegraph.
This was the first year that the CAT offered a third gender option to students. When the Supreme Court had ruled in 2014 that the transgender community must be treated as a third gender, with the same rights as everyone else, the ruling applied also to educational establishments among other entities. In fact, education and job reservations could be granted under the Other Backward Classes (OBC) category if necessary.
"All national-level exams and institutions should follow CAT's example," said Rajesh Umadevi, director (programme) at the Bangalore-based NGO Sangama, which deals with the transgender community's causes.
The University Grants Commission, which regulates higher education, had last year asked all the universities and colleges to introduce the transgender option on their admission forms. Many have complied.