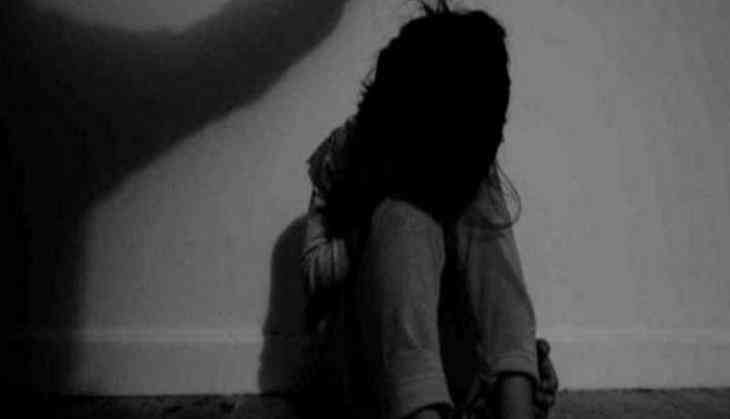 A four-year-old girl was allegedly raped here on Tuesday night.
The victim has been admitted to a hospital and is said to be in a critical condition.
"The girl was raped and left in the jungle. She was brought to a local hospital. However, she is extremely critical and is being referred to Udaipur," a spokesperson told reporters.
The doctors further confirmed that the girl is critical and has several internal injuries.
Police investigation is underway.
"The accused has still not been identified," a police constable said
-- ANI