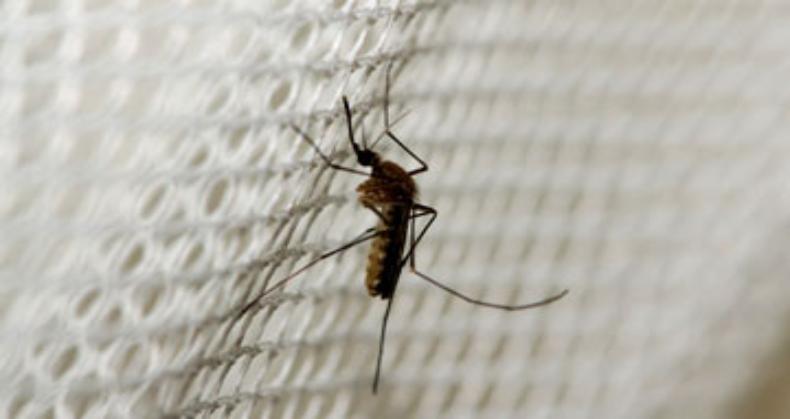 The deadly Japanese Encephalitis virus has claimed over 80 lives in Odisha's Malkangiri district as on 1 November, with the death of three more children. The death toll has been climbing at an alarming rate and panic has been spreading to the neighbouring districts as well.
As per the official sources, discussions with national-level experts are being held for control measures and vaccination drives will be conducted in Malkangiri in the last week of December.
Union Minister Dharmendra Pradhan is scheduled to visit Malkangiri on Friday to take stock of the situation.
The deadly disease originates from pigs and spreads to humans, mostly children, through mosquitoes. Symptoms of Japanese Encephalitis include fever, nausea and fatigue.
--ANI