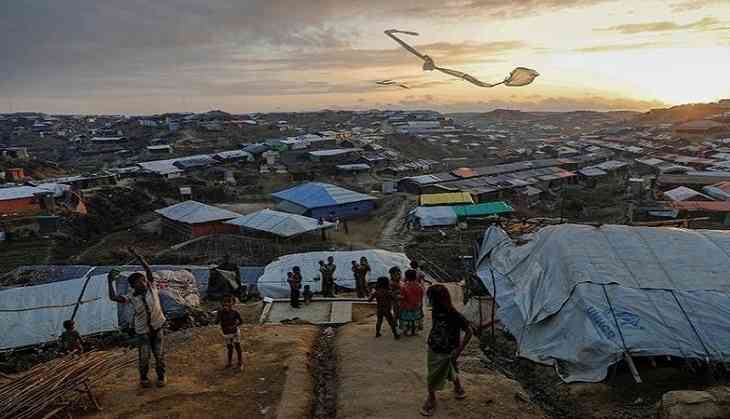 The Assam police informed on Thursday that 25 Myanmar nationals are still lodged in various detention camps of the state.
Deepak Kumar, Inspector General of Police (Law and Order) told ANI, "As of date now there are 25 Myanmar nationals in detention camps across Assam. There are 18 in Tezpur, 6 in Silchar and 1 in Goalpara."

This comes after the state police deported seven Myanmar nationals who were living in India since the year 2012. The group of seven illegal immigrants was deported through Moreh border. They were all arrested in 2012 after they illegally entered India.
On being quizzed over the deportation of the Myanmar nationals, Deepak Kumar, Inspector General of Police (Law and Order) said, "Seven Myanmar nationals who were arrested in the year 2012 from Silchar for illegally entering the country were deported today. They were arrested under section 14 (A) and (C) of Foreigners Act. They were handed over to Myanmar officials at Moreh border at around 1:30 PM today."
The formalities of deportation were completed after the Supreme Court refused to intervene in the Centre's decision to deport the seven Myanmar nationals.
The central government had told the apex court that Myanmar has accepted the Rohingyas as their citizens and has also agreed to take them back.
-ANI