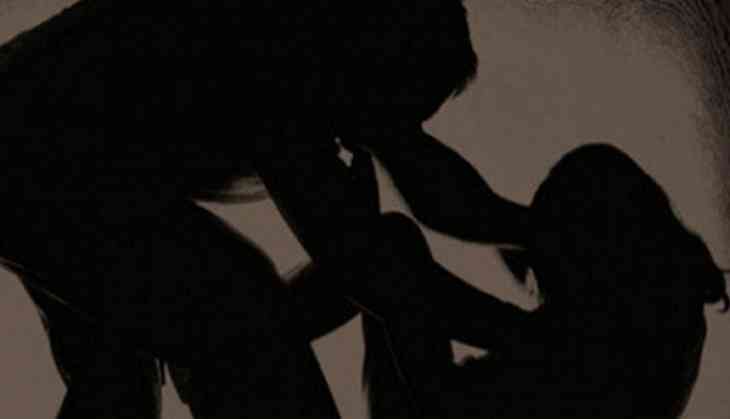 As rapidly as rape cases are being registered in India, it is sadly a daily occurrence to come across such news. Another example of horrendous crime has been set by a father and son duo; a 21- year-old girl was allegedly raped by her own father and brother after she eloped with her lover. The woman is a resident of Dhaneda village, Muzzafarnagar and she has tried to elope with Gayasuddin, her lover, twice prior to this, in July and October.
According to the Times of India, the father of the victim had lodged an FIR against the man for abducting her daughter but the court released him on the basis of the girl's confession that she ran away with him by choice. This time when they were caught in October, the victim approached the Allahabad court. She accused her father Haakim and brother Saabir along with two uncles Sameen and Aashu for allegedly raping her and miscarry her baby without her consent.
However, the mother of the victim has claimed that her husband and son are innocent adding that the girl has planned all this with her 32-year-old lover, Gayasuddin.
The police have arrested all the accused in the case. An FIR was lodged on 18 November against all four of them and they have been charged with 313 (causing miscarriage without woman's consent) and IPC Sections 376D (gang rape).
Nothing has been confirmed by the police yet and reports are awaited to prove the statement of either of the parties.