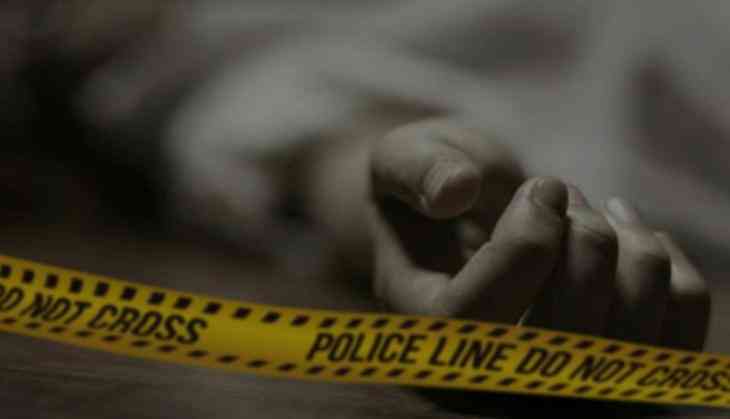 Today's youngsters are getting so impatient that they cannot hold their emotions even in front of their parents. They can't even tolerate anyone's objection or rejection in their personal matter. Many cases have come to the light that raises questions on how and where this young generation are going now.
Well, it is not a good thing because it is not necessary that what we are doing is always right. To become successful in life it is necessary that we must listen to our family members especially when it comes to our parents we must listen to them.
A shocking incident has come to light from the city of Ghaziabad, where an 18-year-old girl killed her own mother for a shocking reason. Homosexuality is soon getting acceptance in many parts of the country but it still is a taboo in many parts of the country. On one hand, where a majority of Indians are openly accepting it in our society, there are others still consider it a problem
In an incident that has come to light, an 18-year-old girl killed her mother with a rod because she was against the girl's relationship with her female teacher who was 35-year-old.
As per reports, the incident occurred on 9th March (Sunday) and the mother has lost her life. The father of the girl has lodged a complaint against his daughter and the female teacher in Kavi Nagar, police station. He claimed that both had an affair and wanted to run away. The case has been registered against the two culprits under IPC Section 304 (a), which deals with death due to negligence or culpable homicide not amounting to murder.
Also read: 9-year-old girl child gets raped at Indore's mall after her mother leaves her at kids' zone for shopping