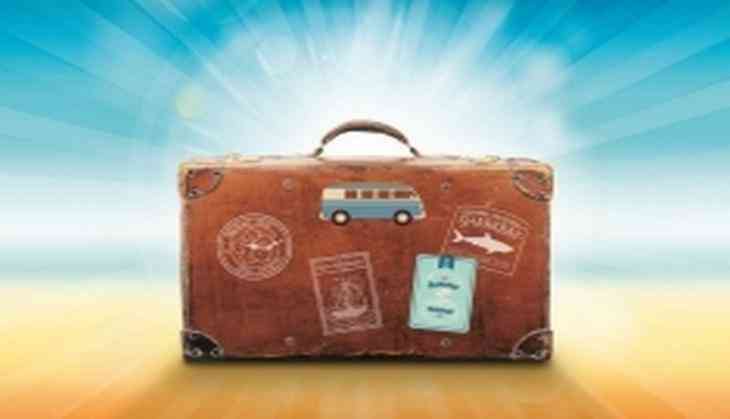 Our independent lifestyle and Bollywood influence have made an addition to our bucket list, i.e. travelling solo.
We all have that wild fantasy of going on an adventurous trip all by ourselves, leaving the world and its tension behind.
It not only helps in connecting with your inner self, but also makes you more confident in life. You can do whatever you feel like, meet new people, be whoever you always wanted you to be, no judgments, no strings attached. It will be only you and your wild exploration.
Goomo, a technology-led travel company, lists down five destinations, where you can pack your bag for.
1. Bhutan: The holiday package the Buddhist kingdom on the Himalayas' eastern edge, starts from as low as Rs 34,660. Bhutan known for its monasteries, fortresses (or dzongs) and dramatic landscapes that range from subtropical plains to steep mountains and valleys is the perfect escape from hectic city life.
2. Bali: If you love beaches, Bali is your destination. The blue sea, adventurous water sports and the safari and marine Park, home to 60+ species of animals makes Bali the perfect roller coaster ride filled with serenity and thrill.
3. Thailand: Up for an exotic trip? Then Thailand is your destination. Thailand is the ultimate backpacker destination. Here you can jump in the blue for scuba diving, dance shoeless under a full moon and swim beneath cascading waterfalls.
4. Ladakh: A rugged landscape, teamed with one of the most breathtaking views in India, Ladakh is truly one spectacular location to go on solo trip. The fluttering prayer flags, friendly locals and the mesmerizing Pangong Tso Lake will help you find your inner self.
5. Sikkim: Flanked by the mighty Himalayas and home to lush green tea plantations, Darjeeling is one of most popular attractions in Sikkim.
-ANI