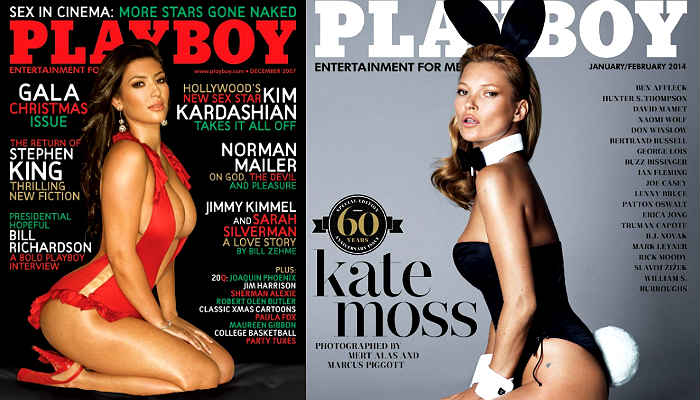 In a radical move, adult magazine Playboy has decided to do away with featuring nude photographs of women.
As part of a redesign that will be unveiled next March, the print edition of Playboy will still feature women in provocative poses. But they will no longer be fully nude. The idea to not include nudes was suggested by Cory Jones, a top editor at Playboy and its founder Hugh Hefner, 89, agreed, reported the New York Times.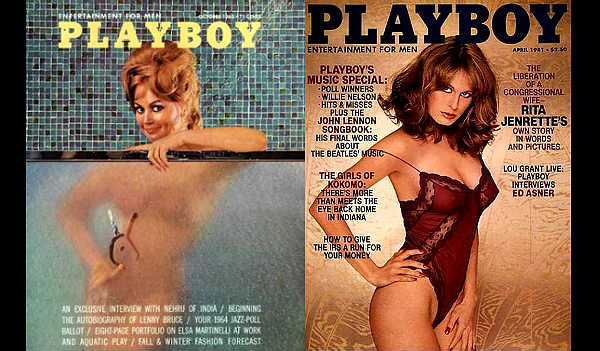 The magazines executives admit that Playboy has been overtaken by the changes it pioneered.
"That battle has been fought and won. Youre now one click away from every sex act imaginable for free. And so its just passe at this juncture,"Scott Flanders, the companys chief executive, told the newspaper.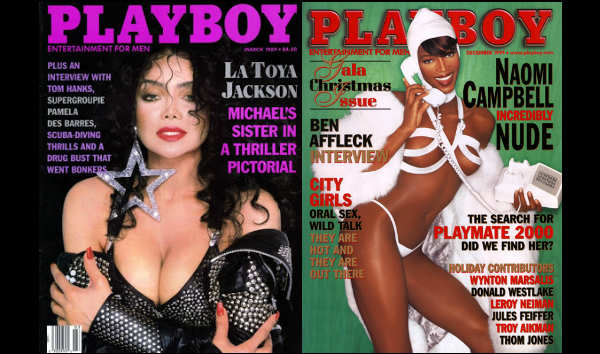 Playboys circulation has dropped from 5.6 million in 1975 to about 800,000 now, according to the Alliance for Audited Media.
Many of the magazines that followed Playboy with adult content have disappeared from the scene and that is one of the reasons behind revamping the magazine.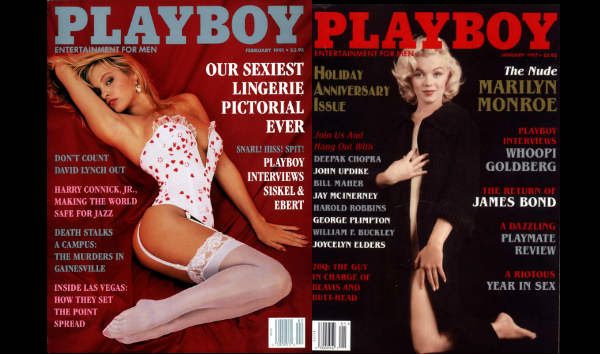 The first cover of the magazine in 1953 featured Marilyn Monroe. Hefner did not put a date on the cover in case it did not take off but he went on to establish an empire with the success of the magazine.
-- PTI