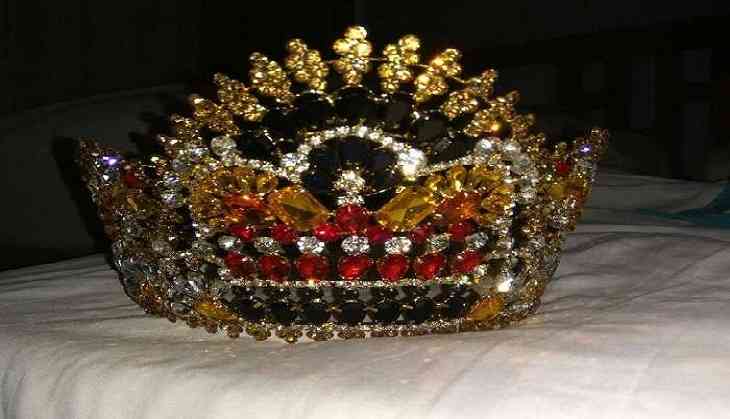 Mrs India 2017 finalist Kalpana Thakur is recycling hotel disposable waste and reusing it in making paper baskets, lamps, flowers pots, bird feeding stations and even jewellery.
The 43-year-old, a hotelier based in this Himachal Pradesh picturesque tourist resort, told IANS: "This initiative, though small, is proving to be a grand success and helps motivating my guests to learn the art of reuse the household waste sensibly and too in a greener way."
This art of recycling, she said, is in fact giving a big boost to the Swachh Bharat Abhiyan or Clean India Campaign and will work wonders to save the environment for the future generations.
Thakur, who spent her initial years in a remote village in Lahaul Valley in Lahaul-Spiti district, said earlier she was known as a "waste warrior" in Manali as she used to collect plastic waste, tetra packs and tins dumped haphazardly in the markets and tourist spots.
"Initially, I used to collect them and dump them appropriately. Later, I started using them in making decoration pieces. I learnt this art of reuse via videos on YouTube," said Thakur, who has a passion for fitness even after marriage.
In the Red Cross exhibitions, Thakur is exhibiting the reuse products and selling them.
"Whatever profit I am earning from the exhibitions, the sale proceed goes to the charity and social cause," said the mother of two.
She is vying for the Mrs. India Pageant on July 4 in Chennai.
She said in her hotel too more than half of the decoration pieces are made from reusable products.
"Even for my guests in the hotel, I am holding classes free of cost. I am educating them how to recycle household items. My basic purpose is to develop their habit of reusing the household waste," said a beaming Thakur, who believes her family is the motivating spirit for sharpening her 'greener' sense.
In her hotel The Byke Neelkanth in Prini village, Thakur is using utilised cooking oil for igniting lamps, discarded paper napkins, egg traps and packaging material for making ornaments and fruit baskets and plastic bottles of aerated beverages for making flower pots, pen stands and bird feeding stations.
-IANS