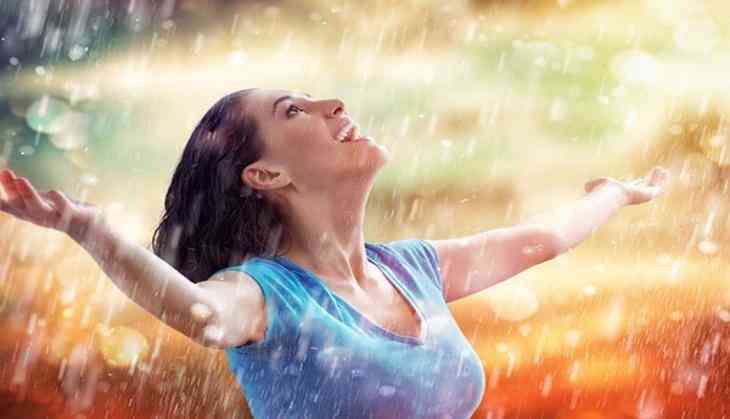 En masse hepatitis infection is wide spread during monsoon. Thankfully, mostly they are not fatal variety of hepatitis. They caused by viruses through contaminated food and water we consume. If we consume them outside, chances of hepatitis infection is very high.
News such as large number of school children or office goers suffering jaundice together is a common occurrence these days. Put the blame on food they eat outside their school or office or water they drink.
Dr J.C. Vij, Director and Head, BLK Centre for Digestive and Liver Diseases, BLK Super Speciality Hospital, says, "There are mainly 5 types of hepatitis viruses A, B, C, D and E. The most common types are A,E, B, and C. Hepatitis infections that reach epidemic proportions during monsoon are mostly caused by A and E viruses which infect via contaminated food or water. Thankfully, hepatitis caused by these viruses are not life threatening in majority of patients. The infection is self limiting. One or two in hundred may die but all others are cured after a period of rest combined with good nutritive food. There are no medicines to treat infections by these viruses."
# Causes
Hepatitis A is commonly contracted after ingesting food or liquid contaminated by feces from a person infected with hepatitis A. But it is no life threatening. It doesn't lead to long-term inflammation of liver. Majority of people, drinking polluted water and having poor sanitation around get infected with this virus.
The same is with Hepatitis E virus. It is a waterborne disease. It is mainly transmitted through consumption of contaminated water or food and is mainly found in areas with poor sanitation.
Dr Vij further added, "Monsoon is notorious for A and E hepatitis infections. Of course, there is no medicine available for the treatment of infection by these viruses. Nor any is needed. But consulting doctor is a must so as to find that jaundice caused is not due to dangerous types of hepatitis viruses namely B and C."
He further says, "No witch doctors or Chandni Chowk variety of herbal medicine is of any use in such infections which are self limiting. Take a plenty of rest and some precaution regarding food is enough to let it pass."
On the occasion of World Hepatitis Day, Dr Parinita Kaur, Consultant, Internal Medicine, Aakash Healthcare expressed, "The most common cause of Hepatitis worldwide is infection from 5 types of viruses A, B, C, D and E. Hepatitis A and B are vaccine preventable diseases, yet their incidence is quite high. Universal Immunization for Hepatitis A and B can decrease the burden of disease. Treatment of Acute Hepatitis is supportive and short term. Rarely, it can progress to Acute Liver failure requiring urgent Liver transplant."
She further added "Hepatitis B and C viruses can persist in the body for a long time and progress to Chronic Hepatitis requiring long term treatment."
# How hepatitis A and E are treated?
Hepatitis A generally doesn't require treatment because it's a short-term illness. Bed rest may be suggested if symptoms cause a great deal of discomfort. If you experience, vomiting or diarrhea, follow your doctor's orders for hydration and nutrition.
Hepatitis E similarly does not call for any treatment because there is none. Because the infection is often acute, it typically resolves on its own. People with this type of infection are often advised to get adequate rest, drink plenty of fluids, get enough nutrients, and avoid alcohol. However, pregnant women who develop this infection require close monitoring and care.
# Prevention
Practicing good hygiene is one key way to avoid contracting hepatitis A and E. One must avoid few things such as local water, ice, raw or undercooked shellfish and oysters, raw fruit and vegetables. Chaat, Golgappa and cut fruits outside home should be a strict no no.
-ANI