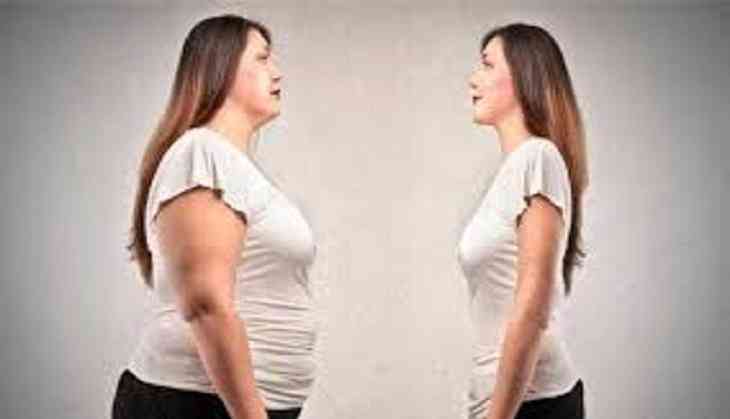 Mildly obese people often fare better after a major heart attack than normal weight patients, according to a recent research.
A study by UT Southwestern Medical Center cardiologists showed that in the three years after an attack, people considered mildly obese were 30 percent more likely to survive and spent fewer days in the hospital than those of normal weight.
"Mildly obese" was defined as having a body mass index (BMI) of 30 to 34.9 kg/m2, compared to normal weight, which is a BMI between 18.5 and 24.9.
Patients of normal weight fared as poorly as those who were extremely obese, with a BMI of 40 or greater.
"I think the message from this finding is that if you've had a heart attack and you're overweight or mildly obese, you shouldn't necessarily try to lose weight aggressively in the initial period after the heart attack. The finding does not suggest that heart attack patients should try to gain weight if they are of normal weight," said first author Ian Neeland. "Also, doctors should focus more on heart attack patients who are normal weight and not assume that just because they're normal weight that they're probably going to be better off."
In the study, researchers examined records from 19,499 Medicare patients discharged after a heart attack involving total artery blockage, then compared them with later treatment records to determine how the patients fared over the next three years. All the patients were age 65 or older. The mildly obese patients did better than all other groups, while those who were of normal weight or extremely obese fared the worst.
The study appears in the European Heart Journal: Quality of Care and Clinical Outcomes.
-ANI