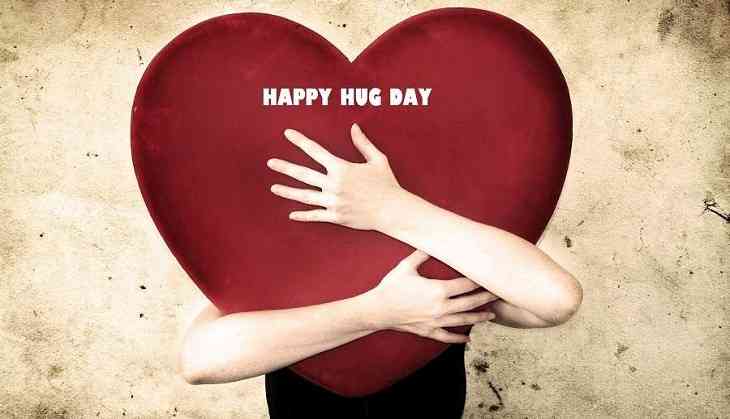 A hug has a remedy for all your worries and a healing power. Hug has something magical and comforting that melt one's heart and gives positives vibes to the partner. In a simple word when one comes home tired after a hard work a simple hug from partner warms up the embrace.
Hug strengthen relationships between lovers, friends or parents and child. It is the simplest and beautiful way to express your love and comfort without uttering a single word. Finally the beautiful day of the Valentine week 'Hug Day' has arrived and time to express your love for your partner is just right here.
If on this hug day you want to make your partner's day more special and even more romantic but are away from them then you can at, least send these romantic Shayari's, quotes or even messages on WhatsApp, Facebook and make them feel special.
The one who are together but wondering how to make your loves day special on Hug Day, just hug your partner in a filmy way, by saying these Shayari's in SRK style. After, making your Valentine feel special is important. So, here are those magical and romantic love messages for you.
"Honth Keh Nahi Sakte Jo Fasana Dil Ka, Shayad Nazar Se Woh Baat Ho Jaye. Is Umeed Mein Karte Hain Intezaar Raat Ka, Ke Shayad Sapne Mein Mulaqat Ho Jaye Happy Hug Day!!"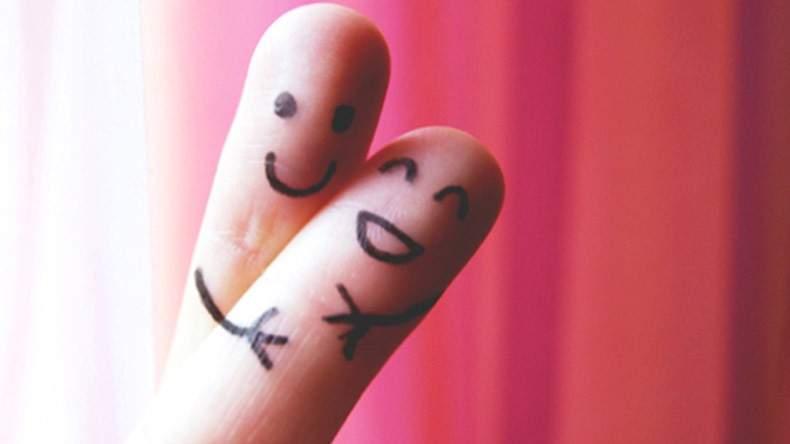 "Do you know? There is one gift which can't be given without taking it back That is why I give you hug which can't be giving without taking it back."
Happy Hug Day!

"Let me live and die in your arms. Just like this, let me continue to Love you. Let me live and die in your arms."
Happy Hug Day!
"No matter where you are I'll always find my way to? Hug you tight and shower you with my kisses. I love only you! Have a Nice Hug Day"
"Never Wait Until 2mrrow To
Hug Someone You Could Hug 2day
Coz When You Give One You
Get One Right Back Your Way.
Happy Hug Day!"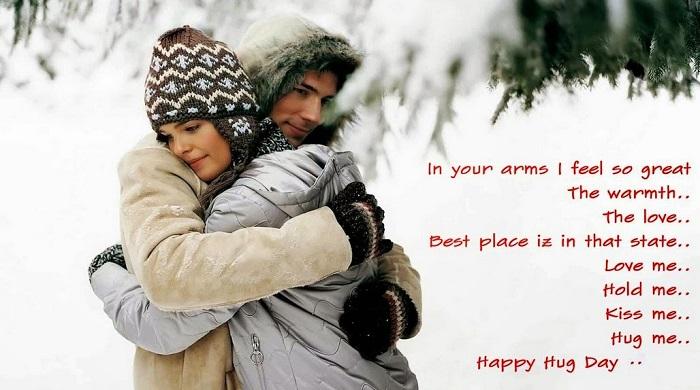 "No matter where you are I'll always find my way to ? Hug you tight and shower you with my kisses. I love only for you."
Happy Hug Day!

"Never wait until tomorrow to hug someone you could hug today, Because when you give one, you get one right back your way. "
Happy Hug Day!

"Sometimes a hug is all you need."
Happy Hug Day!
"A hug is not hug till it is warm and little tight Give and take a hug, it's your birth right. It conveys the affection which you hold inside So let's hug before it's banned outright!"
Happy Hug Day!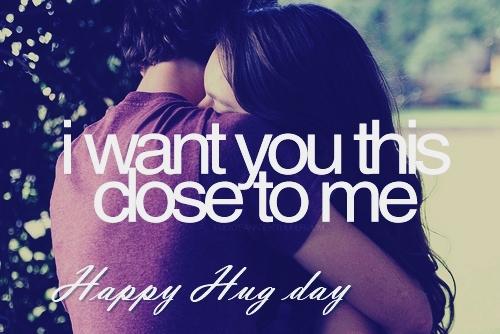 In your arms, I feel so great
The warmth, the love,
Best place is in that state,
Love me, Hold me, Kiss me, Hug me
Happy Hug Day!
A sweet hug represents love and affection
to the person we hug,
I want to hug you my dear,
As I want to let you know,
How much I love and care you.
Happy hug day
A hug is a handshake from the heart and I am sure a hug will help you feel calm and happy.
Happy Hug Day.
My sweetest memory – your message
My biggest sadness – the distance
My biggest hope – to hug you soon
My strongest prayer – relation continues forever
Happy Hug Day
"Let us embrace each other like we have the arms of two chairs. Let us dance like our legs are those of a table. We should do dinner sometime."
Happy Hug Day!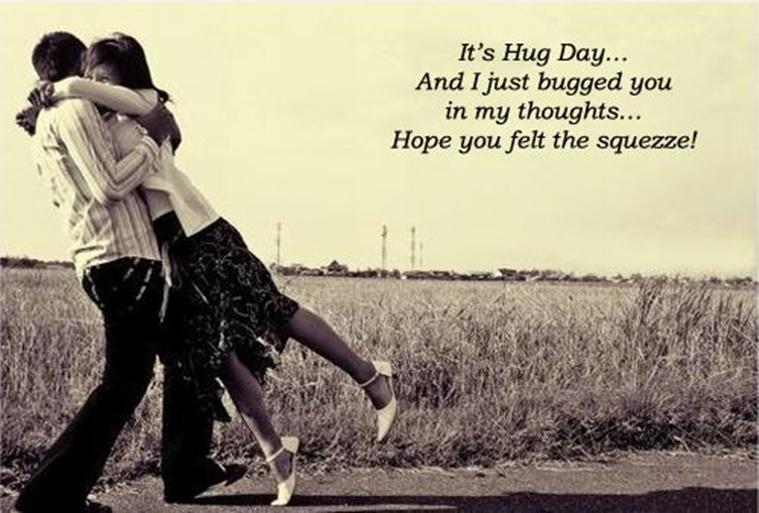 "Even though I'm away, in my heart
I'm right by your side.
And here's a hug from me
To say, I love you lots
Sweetheart!
Happy Hug Day"
"Hum ko hamhi se chura lo….
dil mei kahi tum choopa lo…
hum akele ho n jaye…
dooor tum se ho n jaye…
paaas aao Gale se laga lo."
Happy Hug Day!!
"Dekha Hai Jab Se Tumko, Mera Dil Nahi Hai Bu-main
Jee Chahe Aaj Tod Doon Duniya Ki Saari Rus-mein
Tera Haath Chahta Hoon, Tera Saath Chahta Hoon
Baahon Mein Teri Rehna Main Din Raat Chahta Hoon!!"
Happy Hug Day!
Stay tunned for all the latest Valentines special and Lifestyle News