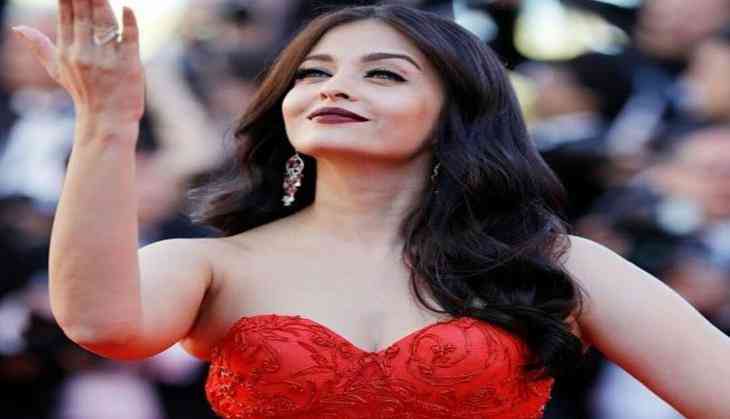 To get through monsoon blues, supermodel Noyonika Chatterjee says it's extremely important to keep the true texture of hair in mind when styling the hair in the rainy season.
Speaking to ANI, Noyonika, who got associated with luxury hair styling brand TIGI recently as an image consultant to train the shortlisted candidates of TIGI Backstage Heroes platform, gave her views on importance of grooming professionals in the hair industry, and a few quick tips to manage your hair during the monsoons
Here's what Noyonika had to say:
Tips to manage hair in the monsoons:
"As someone who has extremely curly hair, the management of my locks has never been easy! But with the monsoons, hair tends to become even frizzier due to humidity," she said.
Adding, "It's very important to keep the true texture of your hair in mind when styling your hair in the monsoons, as maintenance during this period is tough. The best way to combat this is to use products that suit your hair texture. For example, I use a little bit of extra conditioner, or use a leave-in conditioner, to keep the frizz at bay. And if you're someone with straight hair, spray just a little bit of hairspray to ensure that the style holds."
On the hair industry and the importance of softskills:
"Grooming in any job and industry is necessary. But in a field like hairstyling, I think it holds even greater importance. It's all about looking the part," Noyonika said.
"If a hairstylist is well groomed, polite, and a good conversationalist, it evokes confidence in the client. I realised the importance of grooming very early on in my career, because as a model, it is my job to sell the outfit. Similarly, it is the hairstylists job to sell the hairstyle," she added.
Noyonika also spoke about her association with TIGI Backstage Heroes.
"I'm very happy and excited to be associated with TIGI Backstage Heroes. I have personally used TIGI products in the past, and am a fan of the brand. It is always great to associate with a product you truly enjoy!"
"Apart from that, I do believe that TIGI is genuinely unique in its approach, and the idea of bringing the backstage heroes to the frontstage is one I fully support. I think this competition will not only plant the seed of hairstyling as a legitimate career but also help to promote the hair industry in India," she concluded.
-ANI