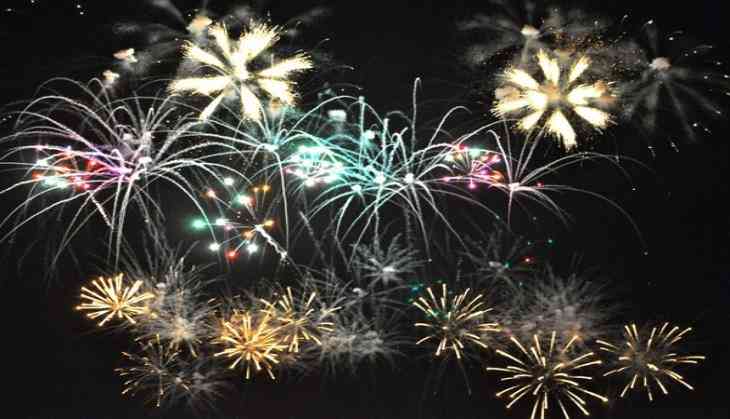 While the festival of lights, Diwali, is all about family get-togethers, firework displays, pujas and tasty treats, many of us wish to stay away from the noise and smog and set off to a peaceful destination to enjoy our holidays.
For many, Diwali is the most favoured festival to fulfill their travel desires or spend quality time with their families. If you're one amongst them, here are a few domestic and international holiday destinations by Goomo - an omni-channel travel tech company- that you can explore during the extended weekend of Diwali.
- Bhutan- Looking to escape the noise of firecrackers and breathe fresh mountain air? Travel to Bhutan to experience the beauty and tranquility of the mountains, lush greenery and the rich flaura and fauna of the Himalayan kingdom. Replete with local myths, legends and folktales, especially surrounding many of its artistically designed monasteries, Bhutan is sure to amaze you with its distinct culture, scenic trek spots, beautiful dzongs and its local cuisine. Some of the must-see places are Paro Dzong, National Museum, Tiger's Nest Monastery, Kyichu Lhakhang, Punakha Dzong and Chimi Lhakhang.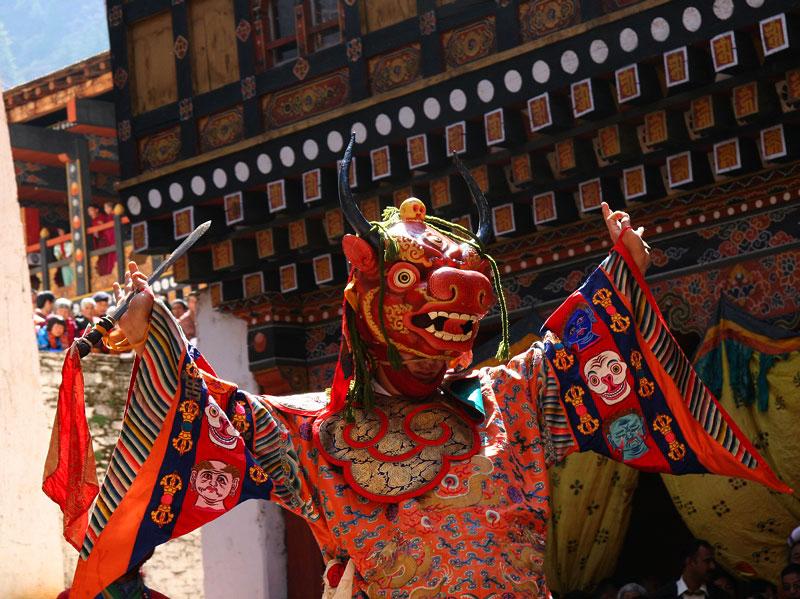 Bhutan (Pinterest)
- Andaman: Owing to the ever-welcoming weather and the serene shorelines Andaman is always among tourists' favorites. Scrumptious seafood, beautiful sunset, lush green forests, a fair chance to encounter hidden tribes.the list is an unending one. A haven for honeymooners, adventurous spot for diving lovers and an idyllic island for a peaceful family getaway, Andaman has it all. To sum up, if you've got sunny skies, golden beaches, sparkly seas and quaint environs on your mind, get your bags packing for a trip to Andaman!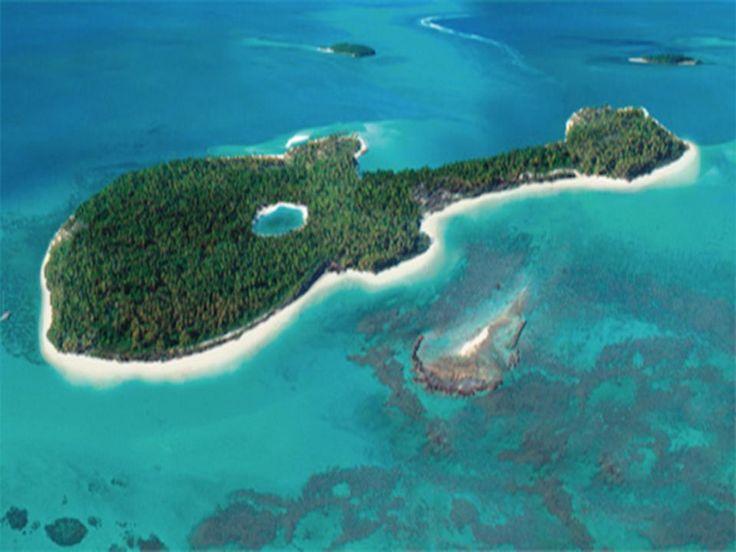 Andaman (Pinterest)
- Singapore: Best known for its striking architecture, Singapore is a perfect getaway for tourists looking forward to having fun and unwinding. Be it the world-class theme park Universal Studios or Sentosa, the island resort off Singapore's southern coast, Singapore has a lot more to explore than its numerous attractions. The Lion City is constantly reinventing itself making it an impressive spot for people to enjoy multi-cultural experiences. If you're looking to relax and take it easy on holiday, then set off on a cruise tour that covers the most beautiful attractions of the place. If you wish to celebrate the festival of lights in a foreign land, then Singapore is the place to be, as the streets of Little India will be lit up with an alluring array of colorful lights.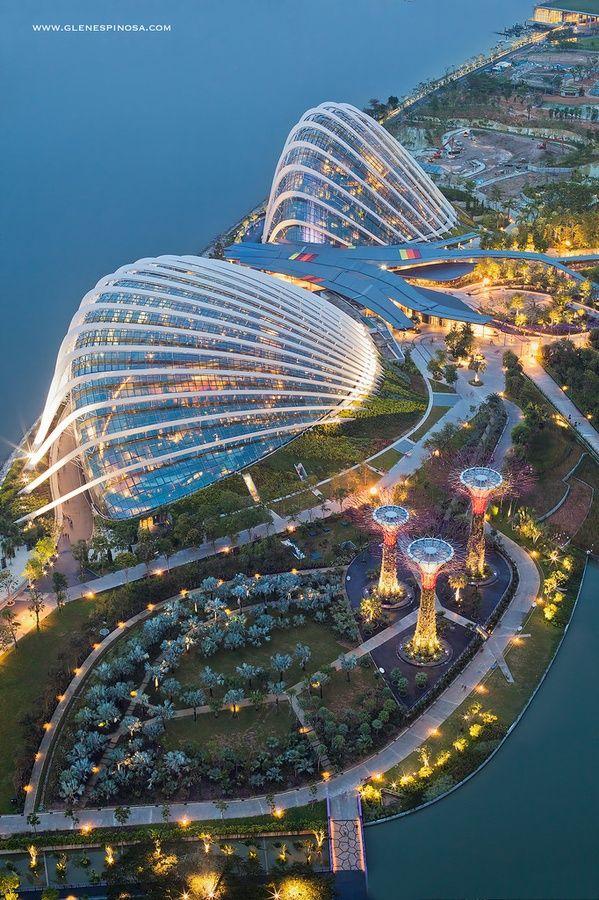 Singapore (Pinterest)
- Dubai: Whether your idea of fun is riding a camel or sailing a yacht or hitting the ski slopes, Dubai has everything one would want to enjoy on a holiday. From its man-made islands, luxurious shopping malls, sky-rise buildings and multicultural cuisines, tourists can never fall short of options in the most populous city of the United Arab Emirates (UAE). Explore the different sides of Dubai for its tall skyscrapers including the popular, Burj Khalifa, the towering minarets of the imposing Jumeriah Mosque, narrow alleyways of heritage Bastakiya and so much more.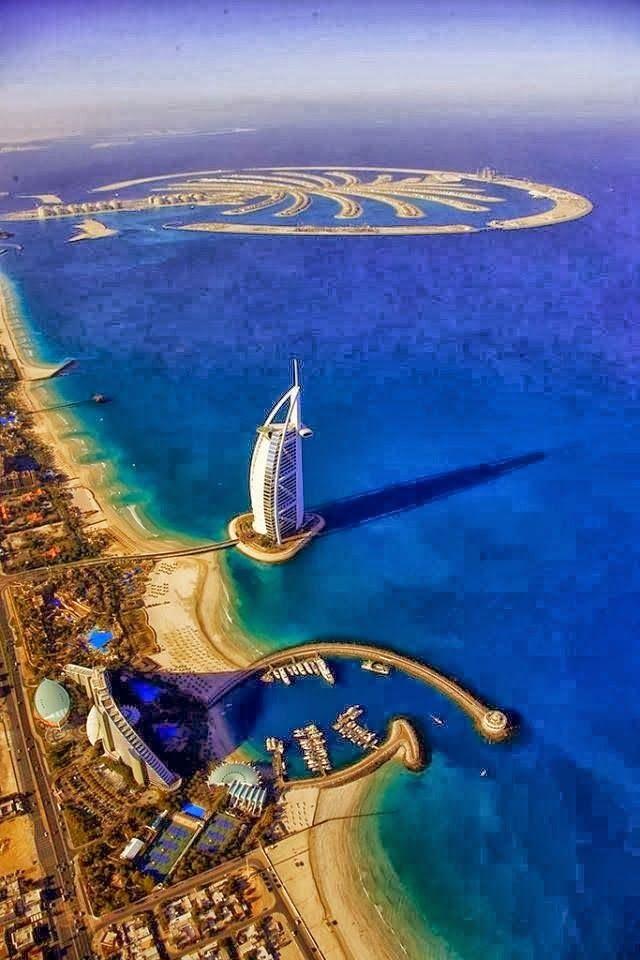 Dubai (Pinterest)
- Australia: The perfect combination of beautiful beaches, fantastic food, laid-back cities, extraordinary landscapes, great shopping and so much more! Australia can be a perfect holiday destination for couples and families looking forward to spending quality time together. If you have opted for the Melbourne tour, head north-east to the Yarra Valley to explore the lush vineyards or set off to Sydney, one of the most famous cities in Australia to enjoy good food, especially fresh seafood, sparkling beaches and pulsating nightlife. Else, go on a walking tour around the historic Rocks area to explore Australia's colonial past or just laze your day away on one of those balmy beaches.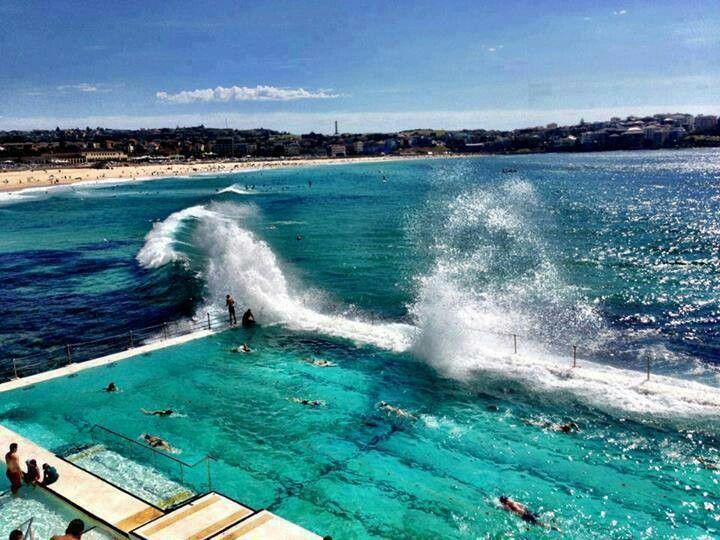 Australia (Pinterest)
- New Zealand: Home to several Hollywood films, New Zealand's outstanding scenery and magnificent landscapes have made it one of the dream destinations amongst tourists. With adrenaline pumping adventures, coastline tops, cycling and walking trails and cosmopolitan cities, the destination is sure to offer an unmatched experience for travelers. This Diwali, treat your taste buds, by booking a wine tour and a wine-tasting class in one of the award-winning wineries of New Zealand.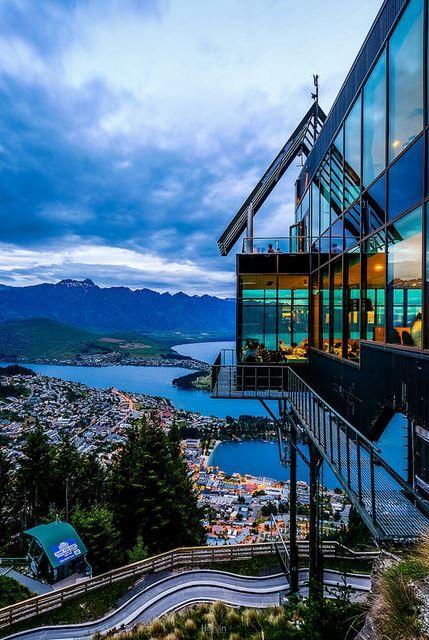 New Zealand (Pinterest)
- Bali: While Bali can be overly touristy, couples can hide away in the discreet luxe resorts, private pool villas and soak up the tranquility with a pampering spa treatment. Make your journey worthwhile by exploring the temples, isolated beaches and waterfalls. If you are planning to surprise your better half with a romantic candle light dinner, then spend an evening on a relaxing cruise around Benoa Harbour in South Bali.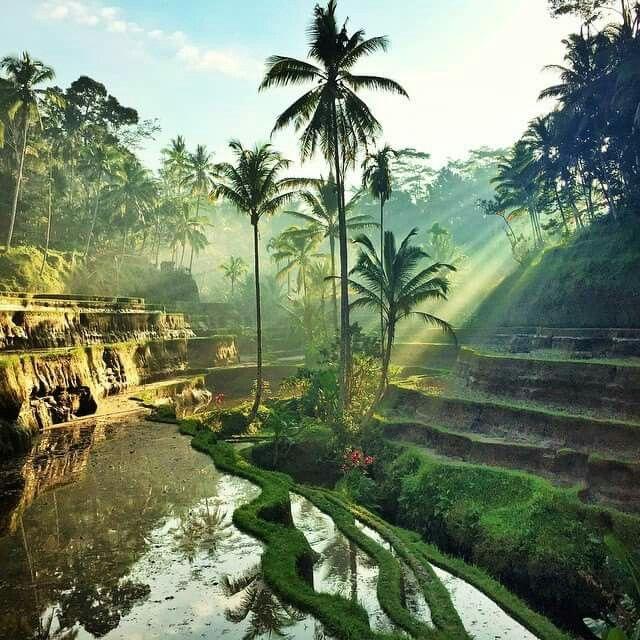 Bali (Pinterest)
- Rajasthan: You can either head to Mount Abu, the lone hill station that boasts of a pleasant climate all year round or head to Jaipur, for some extravagant experiences and royal pampering in the city's heritage hotels and resorts. Please the shopaholic in you by visiting Tripolia Bazaar or Johari Bazaar to stock up on embroidered garments, semi-precious gems, leather items and handicrafts.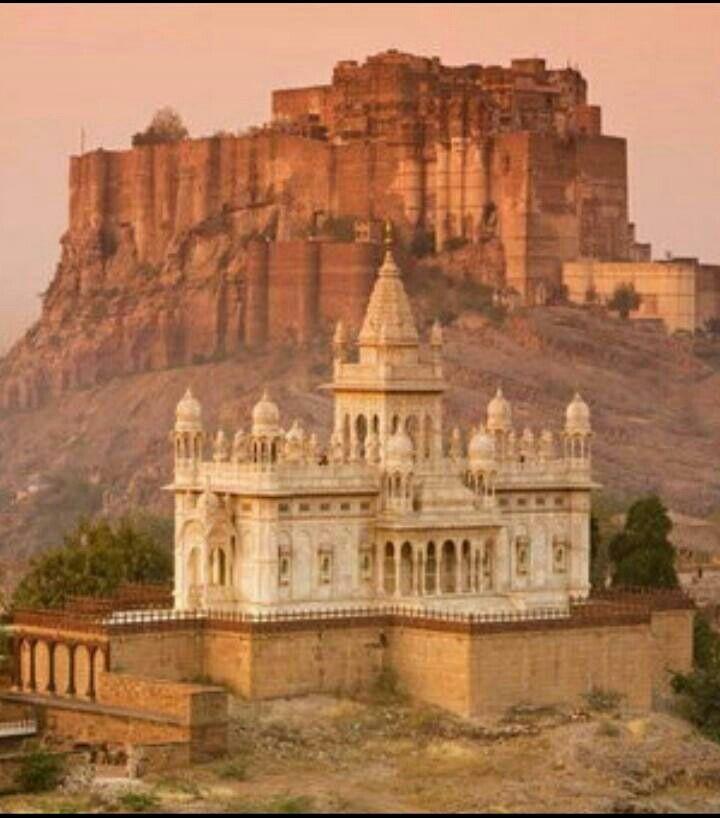 Rajasthan (Pinterest)
- Kerala: The land of coconut trees has long stretches of lush vegetation and enchanting backwaters making it a perfect holiday spot. You can soak in the beaches, check into lakeside resorts or experience the breathtakingly stunning backwaters by booking a cosy and elegant houseboat all for yourself. Enriched with abundant scenic beauty, Kerala is sure to immerse you in nature's pristine splendor!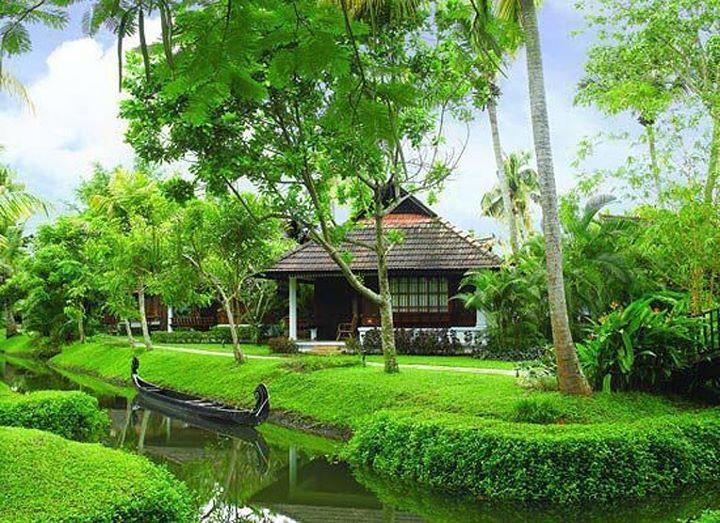 Kerala (Pinterest)
- Nilgiris: If you're looking for a vacation in the hills, then head to the Queen of Hill Stations, Ooty to immerse yourself in its unparalleled scenic beauty. The terraced tea gardens, sprawling grasslands, colonial-styled bungalows and lofty mountains can offer you a refreshing break from the mundane. Look for a stay in one of those Victorian-styled resorts that overlook the majestic Nilgiri Hills to enjoy nature's beauty. For adventure seekers, this idyllic tourist destination provides some excellent trekking locations too.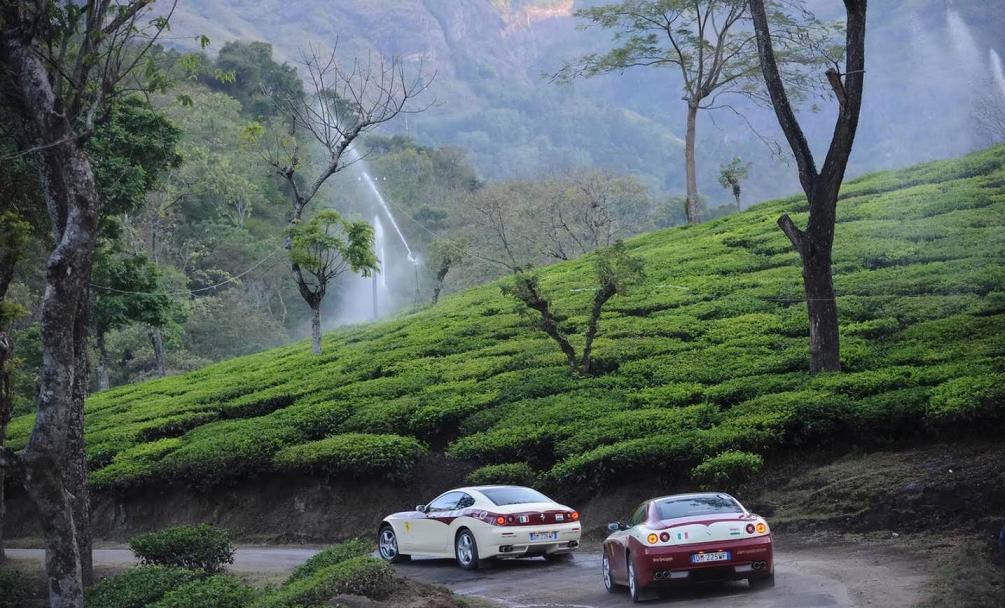 Nilgiris (Nilgiris)
-ANI