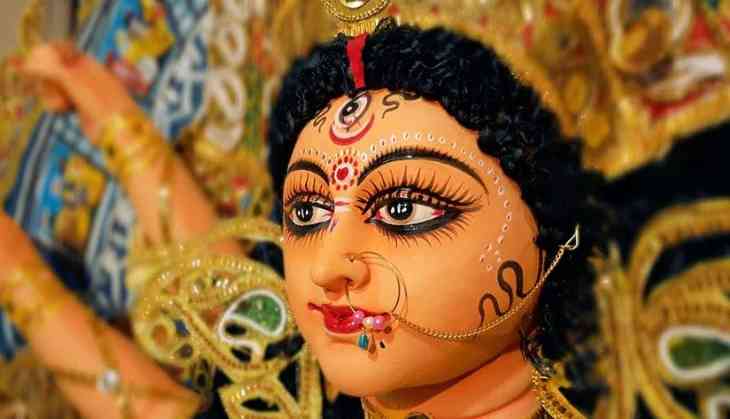 Navratri festival is being celebrated across the country with religious fervour and gaiety. Today is Maha Navami, the last day of the nine-day long festival. Maha Navami is considered the most significant day where devotees offer prayers to the deity.
On this auspicious day, the Goddess Durga is to be worshipped as 'Mahishasurmardini'. According to Hindu mythology, it is believed that the Goddess killed the buffalo demon Mahishasura on this day.
Maha Navami is followed by Dussehra or also known as Dashami. The day symbolizes the victory of good over evil. On this day, it is believed that Lord Ram defeated Ravana in a fierce battle.
On the auspicious occasion of Maha Navami, we have curated some special wishes, greetings, and messages which you can share with your loved ones.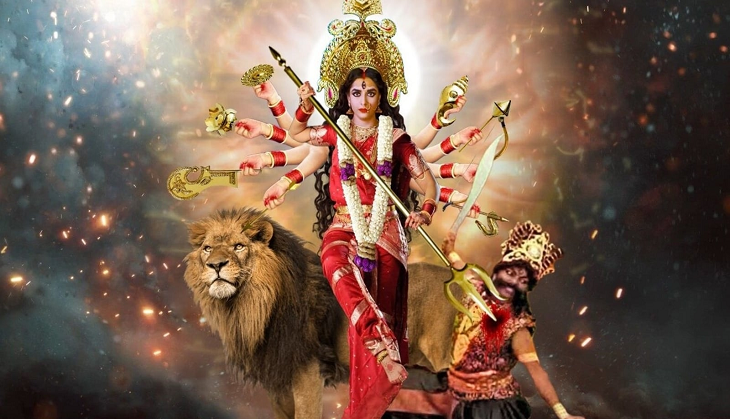 May the pious and joyous occasion of Maha Navami cleanse your soul and make you a better person. Have a Happy Maha Navami
Maa Durga, the universal mother is an embodiment of power. We bow to her to seek blessings on this auspicious occasion of Durga Navami. Jai Mata Di
May the blessing of Maa Durga guide you on the right path and help you in all your endeavours. Warm wishes of Durga Navami to all
On this auspicious day of Durga Navami, My greetings to you and your family. Happy Navami
May Maa Durga bless you and your family with lots of happiness and prosperity on this occasion of Maha Navmi. Happy Durga Navmi 2022.
Like Durga Maa killed Mahishasura while fighting for right, may we get the courage to fight our own demons and stand by the truth. Happy Maha Navmi 2022.
May Goddess Durga bless you with the same strength like she blessed Lord Rama to fight against Ravana. May you overcome all your fears and sorrows. Happy Maha Navmi 2022 to you and your family.
On this auspicious day of Maha Navami, My greetings and best wishes are for you and your family. I wish you lots of happiness and betterment in every aspect of life. May Maa Durga fulfill all your dreams. Happy Maha Navmi 2022.
On this special occasion, I pray that the blessings of Goddess Durga be with you. May your life be filled with happiness, peace, and prosperity. Happy Durga Navami